4 Tips for Applying for Multiple Jobs at the Same Company
Be intentional and selective in your applications.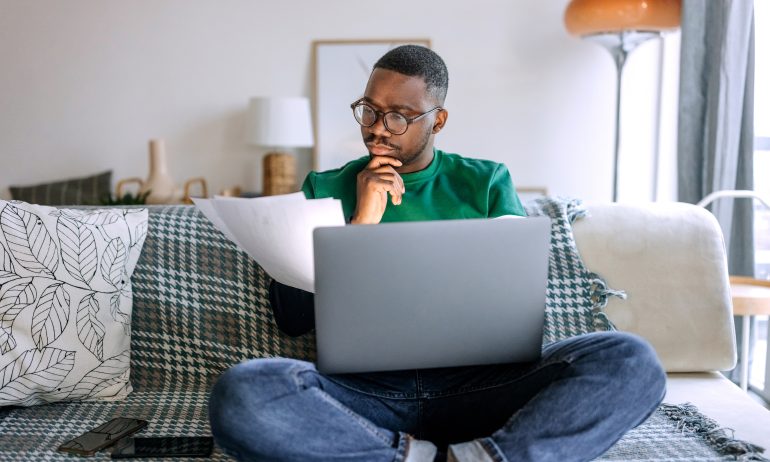 Many or all of the products featured here are from our partners who compensate us. This influences which products we write about and where and how the product appears on a page. However, this does not influence our evaluations. Our opinions are our own. Here is a list of our partners and here's how we make money.
When you get excited about a company during a job search, you may find yourself wanting to apply for more than one opening. But determining whether to apply for multiple jobs at the same company can be tricky.
"The best course of action is to apply for one job at a time," says Diane Farrell, director of career services at University of North Georgia.
The risk of applying for several positions with a single company? "You're going to look like you don't know what you want to do," she says.
However, job coaches say applying for a couple of roles can be acceptable if you're thoughtful about it. For each position, you'll want to meet the qualifications and take the necessary time to make a compelling case for yourself.
Track all the money you make
See the ins and outs of your cash, cards, and bank accounts at a glance.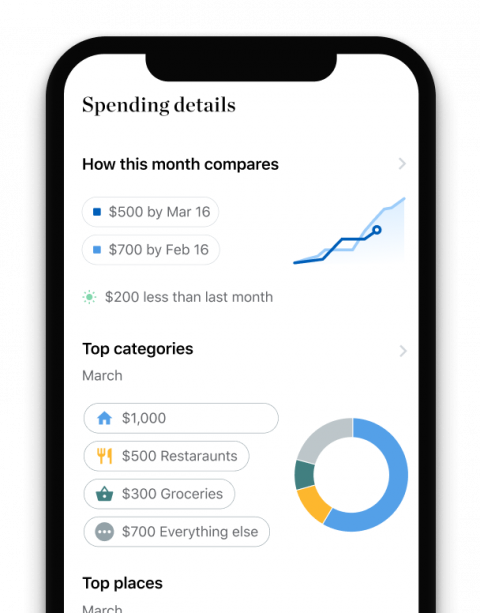 Here's what else to note if you're considering multiple jobs at the same company.
1. Focus on your qualifications
"Don't limit yourself to one position if you're qualified for multiple," says Amy Yandell, a North Carolina-based career specialist with coaching firm Ama La Vida. At the same time, she recommends being selective. "Don't just throw your resume at any job."
When deciding which jobs to apply for at a single company, Yandell suggests taking inventory of your goals, skills, work experience and any special value you'd bring to a company.
Then narrow down your options by focusing on each job's qualifications. Note that you don't need to meet 100% of the qualifications to be a match for a job. Farrell suggests aiming for about 80%.
If you qualify for multiple jobs at the same company, your next move could be setting up informational interviews with a recruiter or someone else at the company, according to Yandell.
Recruiters are looking for candidates who are enthusiastic about the company they represent, so they would likely be happy to hear from you, she says. Or you can look for people who work in the departments with open roles. To find these employees, check for bios on the company website or search in a networking website like LinkedIn.
In an informational interview, ask questions about the company and the open jobs. This discussion is also a chance to humanize the job search experience, Yandell says. "It can lead to really fruitful conversations where someone inside the company is telling you where you'd be a good fit."
3. Tailor your application materials
Don't use the same cover letter for multiple jobs at the same company (or even multiple jobs at different companies). Instead, tailor your cover letter, as well as your resume, to each role you apply for.
If you did informational interviews about the roles, you could use what you learned to craft letters that demonstrate how your experience and skills are suited for each position, Yandell says.
4. Follow up with the hiring team
If you decide to submit applications for multiple jobs at the same company, follow up with the human resources department or recruiter, Farrell says. That gives you a chance to tell them you intentionally applied for multiple roles and briefly explain why you did.
"It won't be hard to explain," if the jobs are similar, Farrell says. "But if they are fairly different roles, you can talk about your different backgrounds."