How to Withdraw From the Job Interview Process
All it takes is a simple email to bow out of the running for a job you no longer want.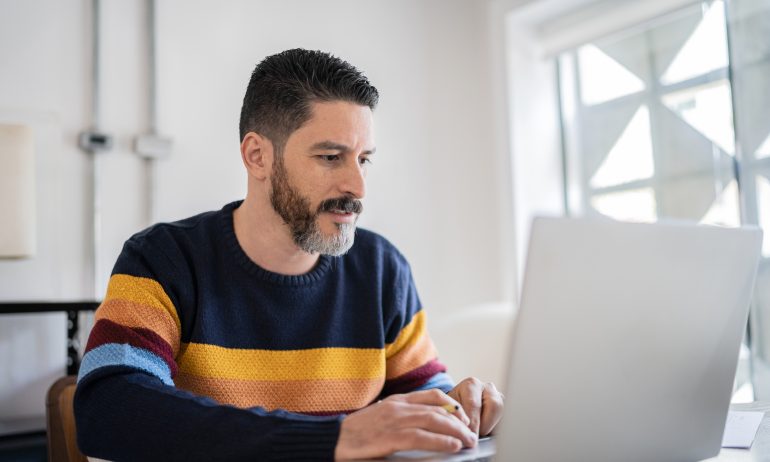 Many or all of the products featured here are from our partners who compensate us. This influences which products we write about and where and how the product appears on a page. However, this does not influence our evaluations. Our opinions are our own. Here is a list of our partners and here's how we make money.
If you're in the running for a new job and decide to withdraw from the interview process, the way to do so is simple. According to Diane Farrell, career services director at the University of North Georgia, here's the best approach: Write a brief and polite email thanking the hiring team for considering you for the role and letting them know you've decided not to move forward.
Don't just disappear on the employer, warns Farrell, who's spent more than 20 years in career services. Once you decide to withdraw, promptly communicate that with the hiring team.
In your email, keep the tone friendly and express your gratitude. "You want to exit as positively as possible," she says. So there's no need to detail the reasons you're withdrawing, which could seem like critiques.
"You don't have to be super specific," Farrell says. "You do not want to burn bridges."
Track all the money you make
See the ins and outs of your cash, cards, and bank accounts at a glance.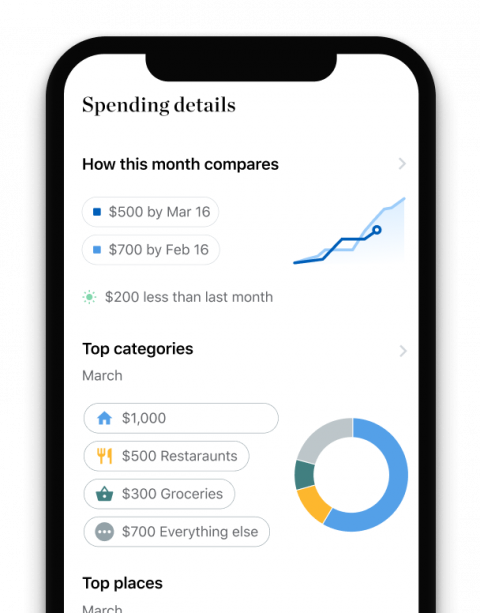 Why would you withdraw from the interview process?
Until you accept a job offer, withdrawing from the interview process is always an option, Farrell says. It might take several conversations with people at the company for you to know whether it's a job you'd want to accept.
Here are common reasons you might withdraw from the interview process:
The job would be a bad fit. Ask questions about the role's responsibilities, daily workload and performance metrics to help you get a sense of the company's priorities and whether the job really appeals to you, Farrell says. Keep in mind that the description in a job posting isn't always accurate.

The process is slow and frustrating. A 2022 Talent Board report on job candidate experience showed that people interviewing with North American companies sometimes dropped out because hiring teams disrespected their time. Poor communication and a drawn-out process could tell you a lot about what it might be like to work for the company. 

They won't meet your expectations for pay. You could get all the way to a job offer and find out the company's budget is too far below your salary demands. If they won't negotiate enough to offer a compensation package you can accept, the right move might be to walk away.

You've accepted another offer. Once you've accepted an offer and signed an agreement for a new job, it's a good idea to drop out of any other ongoing searches. If you're interviewing for multiple jobs at once, be careful not to accept one of them if you're not willing to give up the possibility of the others. "I wouldn't recommend withdrawing after you've signed an agreement," Farrell says. "It could burn a bridge with that particular organization."