Can I Consolidate My Student Loans More Than Once?
Multiple consolidations may be an option for FFELP loans. Multiple refinances are possible with strong finances.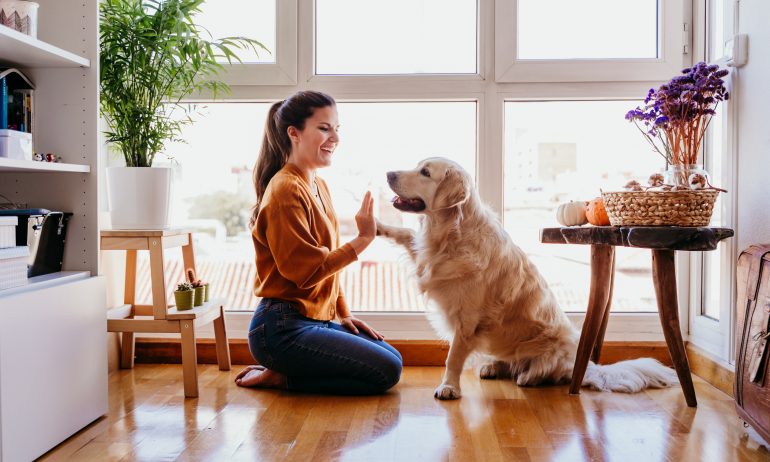 Many or all of the products featured here are from our partners who compensate us. This influences which products we write about and where and how the product appears on a page. However, this does not influence our evaluations. Our opinions are our own. Here is a list of our partners and here's how we make money.
You may be able to consolidate your student loans even if you've already done so.
If you have federal loans, student loan consolidation allows you to combine multiple federal student loans into one and keep the borrower protections and payment options that federal loans enjoy. It won't reduce your interest rate but can change your term and loan servicer.
If you have private student loans, the consolidation process is called student loan refinance. Unlike federal consolidation, private student loan refinancing can reduce your interest rate, in addition to changing your loan term and loan company. Student loan refinancing is always with a private company and allows you to combine federal and private loans.
Get accurate refinance options in just 2 minutes with Credible
Compare pre-qualified rates from multiple lenders with no impact to your credit score.
Consolidating federal student loans more than once
You can consolidate your government student loans more than once only in either of these situations:
You have federal loans that weren't included in a previous consolidation.

You previously consolidated loans under the Federal Family Education Loan Program, or FFELP, consolidation program.
If you have FFELP-consolidated loans, merging them under the Direct program can help you get out of default. Consolidation is also necessary if you have FFELP loans and want to enroll in Public Service Loan Forgiveness.
If you don't meet the qualifications to consolidate again but want to extend your term to get lower payments, consider other student loan repayment options. Contact your student loan servicer to discuss income-driven repayment, extended student loan repayment or forbearance.
Refinancing student loans more than once
If you have private student loans or want to reduce the interest rate on your federal student loans, refinancing may be the way to go. You can refinance as many times as you qualify — and lower your monthly payments and interest rate each time. You can also refinance previously consolidated loans and even combine federal and private loans.
However, refinancing moves federal loans to a private company, and doing so will cost you any benefits associated with government student loans.
Credit score in at least the high 600s.

Debt-to-income ratio below 50%.
Student loans from our partners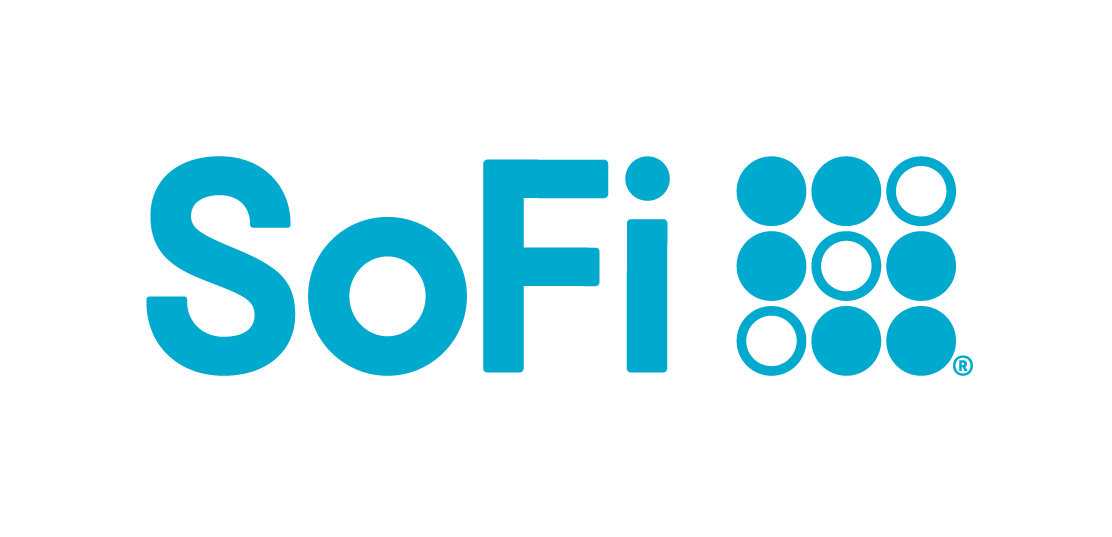 Spot your saving opportunities
See your spending breakdown to show your top spending trends and where you can cut back.