How Does Rent-to-Own Work?
In addition to rent, you pay a one-time deposit plus rent credits. That extra cash helps fund your down payment.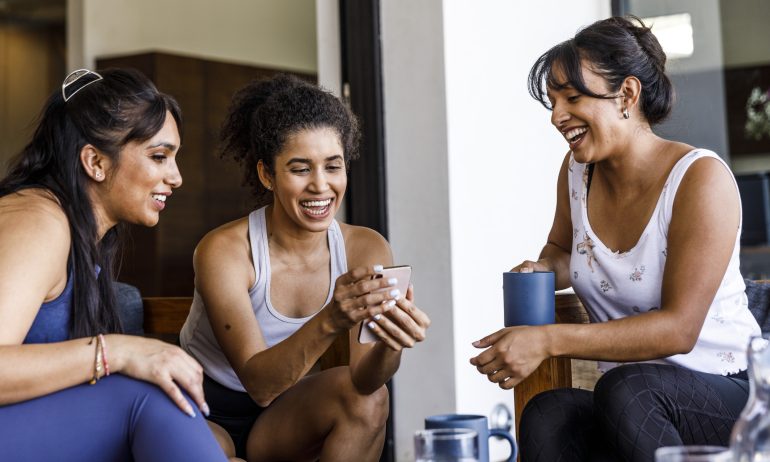 Some or all of the mortgage lenders featured on our site are advertising partners of NerdWallet, but this does not influence our evaluations, lender star ratings or the order in which lenders are listed on the page. Our opinions are our own. Here is a list of our partners.
In a rent-to-own agreement, you lease a home for a set amount of time before buying it. The process can be a way for people with limited savings to buy homes because the agreement builds in opportunities to save for a down payment. And if you have credit challenges, you can buy some time in the home you want before having to qualify for a mortgage.
The idea sounds simple, but there are downsides. Monthly costs are usually higher than in a simple lease. If you don't — or can't — buy the house, you could lose your deposit and possibly face legal consequences. And while many rent-to-own homes are legit, scammers are known to post bogus listings, too.
In short: Rent-to-own is a legitimate way to buy a house — but it usually isn't your only option. If you're considering this route, here's how to feel confident before you sign.
Rent-to-own, otherwise known as a lease purchase, is a legal contract between a buyer and a seller to purchase a house with a future closing date, usually one to three years after the contract is signed. 
This is different from a lease option, in which a buyer is given the choice to buy the place they were renting — before it goes on the market — but are under no contractual obligation to do so.
How rent-to-own homes work
Simply put: You pay a little extra to help yourself save for a down payment. In a rent-to-own agreement, this happens in two ways:
Rent credits (paid monthly): Sometimes called rent premiums, these are extra payments you make in addition to rent.

An option fee (paid once, upfront): This nonrefundable deposit is typically 1% to 7% of the purchase price. For a $200,000 home, that's $2,000 to $14,000.
Both of these are typically held in an escrow account until you're ready to make your down payment and buy the home.
When the time comes to buy, you still have to qualify for a mortgage. If you don't — for example, your credit score isn't high enough — or you changed your mind, you could lose your initial deposit and might face legal consequences, depending on the contract terms.
Pros and cons: Is a rent-to-own home right for me?
Rent-to-own has some advantages over just renting. However, a traditional purchase mortgage remains a more predictable path to homeownership. Here's what to consider:
Holds you accountable for down payment savings: The structure of a rent-to-own agreement can be helpful if you need discipline. Let's say your rent credit is $500 per month. After a year, that would amount to $6,000. Add that to a $5,000 deposit, and you already have $11,000 saved for the down payment.

Gives you time to build credit: If you don't yet have the credit score needed to buy a house, a rent-to-own agreement can buy you some time to recover from unexpected bills or other credit hiccups before you apply for a mortgage.

You're not "just throwing money away on rent": It's satisfying to have part of your monthly payment benefit you instead of paying only your landlord's mortgage.

Offers some stability: Live in the house you love sooner — without the looming stress of house hunting (or moving) when your lease is up.
Mortgage loans from our partners