How to Write a Business Plan, Step by Step
A well-written business plan should include details about your business's goals, products or services, and finances.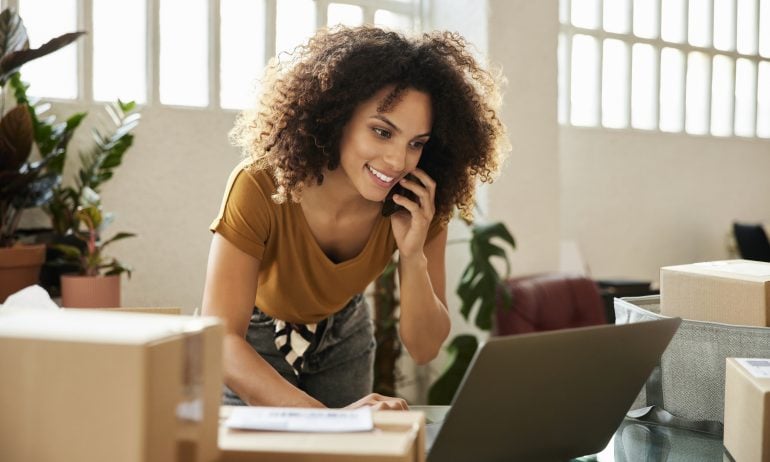 Many or all of the products featured here are from our partners who compensate us. This influences which products we write about and where and how the product appears on a page. However, this does not influence our evaluations. Our opinions are our own. Here is a list of our partners and here's how we make money.
A business plan is a document that outlines your business's financial goals and explains how you'll achieve them. A strong, detailed plan will provide a road map for the business's next three to five years, and you can share it with potential investors, lenders or other important partners.
Here's a step-by-step guide to writing your business plan.
Smart money moves for your business
Grow your small business with tailored insights, recommendations, and expert content.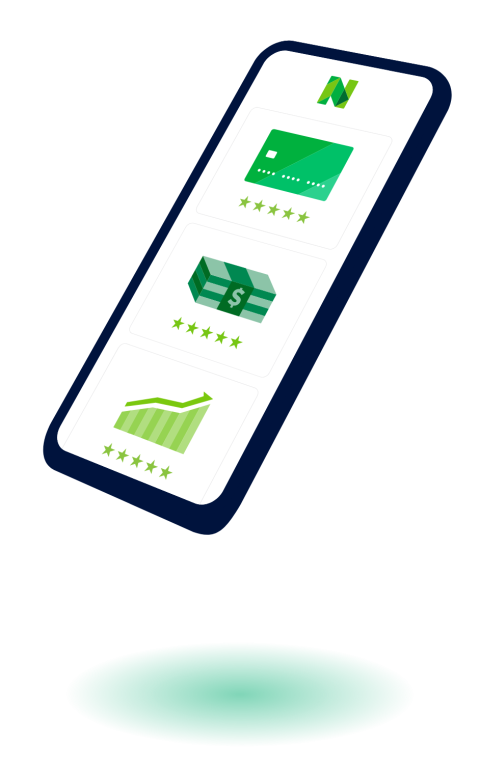 1. Write an executive summary
This is the first page of your business plan. Think of it as your elevator pitch. It should include a mission statement, a brief description of the products or services offered, and a broad summary of your financial growth plans.
Though the executive summary is the first thing your investors will read, it can be easier to write it last. That way, you can highlight information you've identified while writing other sections that go into more detail.
Next up is your company description, which should contain information like:
Your business's registered name.

Names of key people in the business. Make sure to highlight unique skills or technical expertise among members of your team.
Your company description should also define your business structure — such as a sole proprietorship, partnership or corporation — and include the percent ownership that each owner has and the extent of each owner's involvement in the company.
Lastly, it should cover the history of your company and the nature of your business now. This prepares the reader to learn about your goals in the next section.
3. State your business goals
The third part of a business plan is an objective statement. This section spells out exactly what you'd like to accomplish, both in the near term and over the long term.
If you're looking for a business loan or outside investment, you can use this section to explain why you have a clear need for the funds, how the financing will help your business grow, and how you plan to achieve your growth targets. The key is to provide a clear explanation of the opportunity presented and how the loan or investment will grow your company.
For example, if your business is launching a second product line, you might explain how the loan will help your company launch the new product and how much you think sales will increase over the next three years as a result.
4. Describe your products and services
In this section, go into detail about the products or services you offer or plan to offer.
You should include the following:
An explanation of how your product or service works.

The pricing model for your product or service.

The typical customers you serve.

Your supply chain and order fulfillment strategy.

Your distribution strategy.
You can also discuss current or pending trademarks and patents associated with your product or service.
5. Do your market research
Lenders and investors will want to know what sets your product apart from your competition. In your market analysis section, explain who your competitors are. Discuss what they do well, and point out what you can do better. If you're serving a different or underserved market, explain that.
6. Outline your marketing and sales plan
Here, you can address how you plan to persuade customers to buy your products or services, or how you will develop customer loyalty that will lead to repeat business.
Smart money moves for your business
Grow your small business with tailored insights, recommendations, and expert content.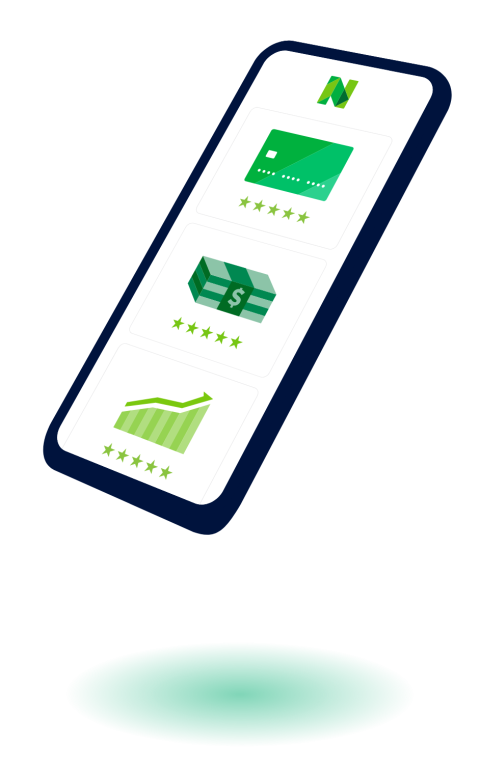 7. Perform a business financial analysis
If you're a startup, you may not have much information on your business financials yet. However, if you're an existing business, you'll want to include income or profit-and-loss statements, a balance sheet that lists your assets and debts, and a cash flow statement that shows how cash comes into and goes out of the company.
You may also include metrics such as:
Net profit margin: the percentage of revenue you keep as net income.

Current ratio: the measurement of your liquidity and ability to repay debts.

Accounts receivable turnover ratio: a measurement of how frequently you collect on receivables per year.
This is a great place to include charts and graphs that make it easy for those reading your plan to understand the financial health of your business.
» NerdWallet's picks for setting up your business finances:
8. Make financial projections
This is a critical part of your business plan if you're seeking financing or investors. It outlines how your business will generate enough profit to repay the loan or how you will earn a decent return for investors.
Here, you'll provide your business's monthly or quarterly sales, expenses and profit estimates over at least a three-year period — with the future numbers assuming you've obtained a new loan.
Accuracy is key, so carefully analyze your past financial statements before giving projections. Your goals may be aggressive, but they should also be realistic.
9. Add additional information to an appendix
List any supporting information or additional materials that you couldn't fit in elsewhere, such as resumes of key employees, licenses, equipment leases, permits, patents, receipts, bank statements, contracts and personal and business credit history. If the appendix is long, you may want to consider adding a table of contents at the beginning of this section.
with Fundera by NerdWallet
Business plan tips and resources
Here are some tips to help your business plan stand out:
Avoid over-optimism: If you're applying for a business loan at a local bank, the loan officer likely knows your market pretty well. Providing unreasonable sales estimates can hurt your chances of loan approval.
Proofread: Spelling, punctuation and grammatical errors can jump off the page and turn off lenders and prospective investors, taking their mind off your business and putting it on the mistakes you made. If writing and editing aren't your strong suit, you may want to hire a professional business plan writer, copy editor or proofreader.
Use free resources: SCORE is a nonprofit association that offers a large network of volunteer business mentors and experts who can help you write or edit your business plan. You can search for a mentor or find a local SCORE chapter for more guidance.
The U.S. Small Business Administration's Small Business Development Centers, which provide free business consulting and help with business plan development, can also be a resource.