Business Umbrella Insurance: Who Should Get It?
Business umbrella insurance adds a layer of protection to other policies to guard against catastrophic losses.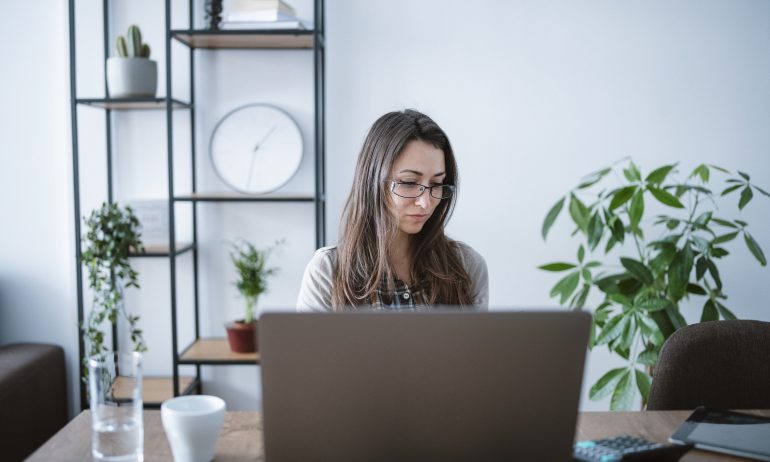 Many or all of the products featured here are from our partners who compensate us. This may influence which products we write about and where and how the product appears on a page. However, this does not influence our evaluations. Our opinions are our own. Here is a list of our partners and here's how we make money.
Business umbrella insurance is an additional layer of protection for businesses. It sits on top of other insurance policies and helps protect businesses against catastrophic losses.
The word "umbrella" might imply business umbrella insurance covers everything. This is a common misconception. You still need other policies, including , and , to name a few.
Any business could benefit from business umbrella insurance. Some businesses are at higher risk than others, though. If any of the following applies to your business, a business umbrella policy should be a strong consideration:
Business umbrella insurance covers what other insurance policies don't. This includes:
No insurance provides unlimited protection, and business umbrella insurance isn't an exception. Some things not covered by business umbrella insurance are:
Business umbrella insurance extends your underlying coverage on a "follow form" basis. You must exhaust your underlying coverage before using business umbrella coverage.
Let's say a customer is injured in your store. The following happens:
But you have a $1 million business umbrella insurance policy. Your general liability insurance pays $5 million to the injured customer. Then, you file a claim with your business umbrella insurance provider, and it covers the remaining $1 million.
Business umbrella insurance costs about $40 a month for each $1 million in coverage, according to Insureon, an insurance marketplace. Your rates will vary depending on your industry. High-risk industries like construction and manufacturing will have higher rates than low-risk industries like professional services.
Many insurance companies offer discounts for insurance bundles, so it could be worth it to start a search with your existing provider. It is also easier to deal with one provider if you have to file a claim.
Most business insurance carriers offer business umbrella insurance policies. The easiest way to shop around for coverage is to use an to compare quotes from different companies side by side.