IRS Payment Plan or Installment Agreement: Tax Payment Options & How They Work
There are different IRS payment plans, and you can get on an installment plan on your own — maybe even for free.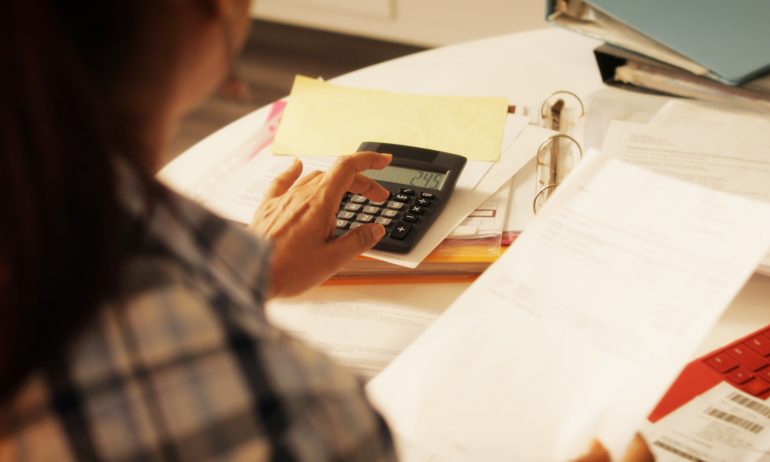 Many or all of the products featured here are from our partners who compensate us. This may influence which products we write about and where and how the product appears on a page. However, this does not influence our evaluations. Our opinions are our own. Here is a list of our partners and here's how we make money.
If you can't pay your taxes, one option might be an IRS payment plan — if you know the rules.
An IRS payment plan is an agreement you make directly with the agency to pay your federal tax bill over a certain amount of time. There are two kinds of IRS payment plans: short-term and long-term.
Typically you'll make monthly payments to settle what you owe. So long as you're keeping up with that, the IRS usually won't garnish your wages or seize any bank accounts or property. But getting on an IRS payment plan doesn't get you out of interest and penalties for late payment; those accrue until your balance is zero.
You don't need to call the IRS to get on a payment plan. You can if either of these situations apply to you:
You'll need to confirm your identity, which means having the following information on hand:
Here's a potential timesaver: If you've previously registered for a , Identity Protection PIN or another online payment agreement, you probably can log in with the same user ID and password.
Or you can fill out and mail it to the IRS.
In general, you can choose what you pay every month. That is, the IRS will ask you what you can afford. However, if you're on a long-term payment plan, you must choose a payment amount that will pay off your debt within 72 months.
The cost of an IRS payment plan depends on which plan you choose, how you apply for the plan and whether you qualify for a fee reduction.
The IRS offers that lets you change your monthly payment amount, change the monthly due date, sign up for automatic withdrawals and reinstate a payment plan you've fallen behind on. However, that works only if you're not making payments through direct debit.
Yes. You are not required to pay a third party to apply for a payment plan.
If you do hire a tax-relief company to help you settle your debt, you may have to give it power of attorney to apply for an IRS payment plan on your behalf. And proceed with caution, as the Federal Trade Commission warns on its website.
"The truth is that most taxpayers don't qualify for the programs these fraudsters hawk, their companies don't settle the tax debt, and in many cases don't even send the necessary paperwork to the IRS requesting participation in the programs that were mentioned. Adding insult to injury, some of these companies don't provide refunds, and leave people even further in debt," it states.
We've weighed the pros and cons of some major players in the space.