Rise Installment Loans: 2021 Review
Rise provides small personal loans with fast funding but high interest rates. You may have cheaper borrowing options.
Many or all of the products featured here are from our partners who compensate us. This may influence which products we write about and where and how the product appears on a page. However, this does not influence our evaluations. Our opinions are our own. Here is a list of our partners and here's how we make money.
Our Take
The bottom line: A Rise loan, designed for bad-credit consumers, is costly and best considered only after trying alternatives.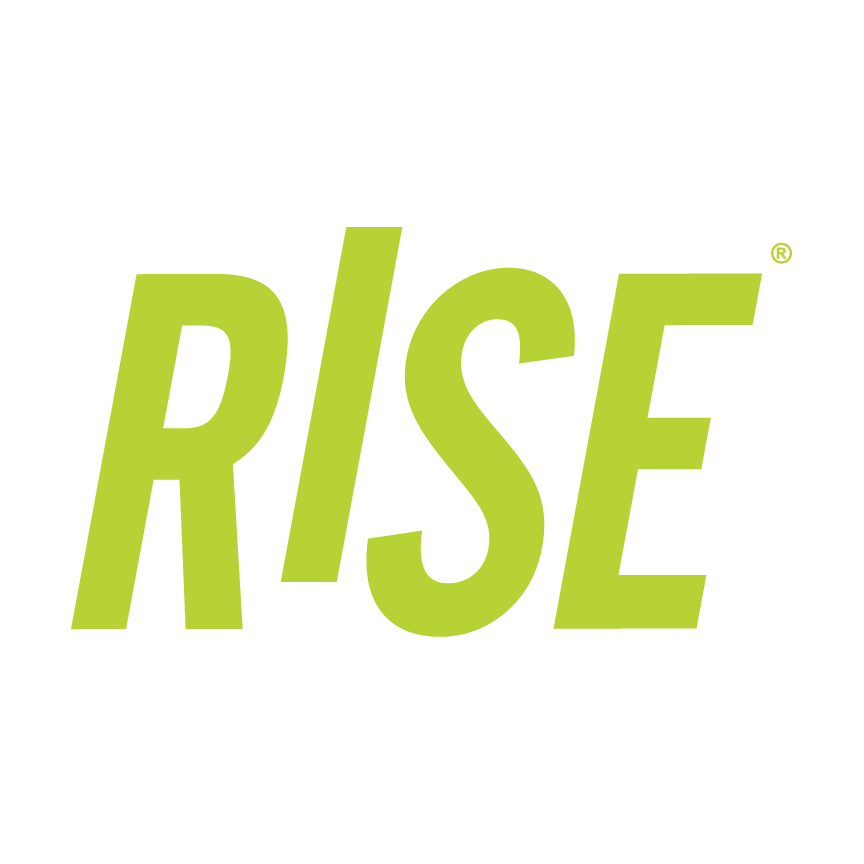 Min. Credit Score
Est. APR
Loan Amount
Pros & Cons
Pros
Offers free credit score access.

Able to fund loans within one business day.
Cons
High rates compared with other similar lenders.

No option to pre-qualify.
Compare to Other Lenders
Loan Amount

$300 - $10,000

Loan Amount

$1,500 - $20,000
Get more smart money moves — straight to your inbox
Become a NerdWallet member, and we'll send you tailored articles we think you'll love.
Full Review
To review Rise Credit, NerdWallet collected more than 30 data points from the lender, interviewed company executives and compared the lender with others that seek the same customer or offer a similar loan product. Loan terms and fees may vary by state.
When to consider: A last resort in a true emergency after you've exhausted other options.
Rise loans are designed for bad-credit borrowers or those who can't get a loan from a traditional bank or online lender. The company says the loans are commonly used for unexpected expenses, like a medical emergency or urgent car repair.
Rise loan rates can rival some payday lenders', with maximum annual percentage rates reaching 299% in some states. High rates make these loans an expensive way to get cash in an emergency. NerdWallet recommends avoiding loans with rates above 36% unless you've ruled out all the alternatives.
To evaluate borrowers, Rise generates an internal score using credit, income and bank account data. Borrowers are assigned rates and loan amounts based on how much they can afford relative to their income.
Rise loans can be repaid over four to 26 months, though terms vary by state.
To get a Rise loan, you must:
Have a job or regular source of income.

Live in one of the 31 states where Rise offers loans.
Seven-day payment extension option.

Free credit score monitoring.

Some borrowers may get a reduced rate on a refinanced or subsequent loan.

Reports payments to Experian and TransUnion.
The company says customers can get rates reduced over time, either through refinancing or on a subsequent loan.
If getting a lower rate means extending the term, reconsider refinancing. NerdWallet doesn't recommend long-term, high-rate loans or taking loans on a repeat basis, because the loan can become unaffordable and you may end up paying more in interest than the original amount you borrowed.
Rise loans can have lower APRs than payday loans, but they are still an expensive option. For a borrower with poor credit, a $2,100 loan with a repayment term of 5 months at an APR of 125% — the company's average — would carry:
Total amount due: $2,799.
Rise offers loans with APRs above some state-mandated maximums. In Ohio, for example, short-term loans can't have an APR above 28%, but Rise offers loans with APRs between 99% and 149%.
Asked about the discrepancy, the company says it adheres to "applicable state and federal banking laws." Loans are made by Utah-based FinWise Bank in 17 of the 31 states where Rise offers them, and Utah doesn't impose a maximum APR.
In June 2020, Washington, D.C.'s attorney general announced a lawsuit against Elevate, alleging Rise and Elastic — another lender Elevate owns — lent money at interest rates above the district's mandated maximum. The lawsuit also alleges that the lenders' marketing efforts misled consumers and they didn't accurately communicate their loans' interest rates.
An Elevate spokesman said in an email that Rise does not lend in D.C. The spokesman said the company adheres to federal law, which allows banks to license financial technology that lets them lend in all states.
OppLoans APRs are comparable to — or in some cases lower than — Rise APRs. Like Rise, OppLoans lends above APR caps in some states. Unlike Rise, OppLoans reports payments to all three major credit bureaus. The lender also offers an option to change your payment date, while Rise allows you to extend it by seven days.
Oportun has lower APRs and focuses on helping those with no credit history — called "credit invisible" consumers — establish it. Oportun operates in just 12 states, but its lower rates and borrowers' ability to add a co-signer make it a better option than Rise.
NetCredit offers lower rates and some financial education, but no credit score monitoring. NetCredit does a soft credit pull to pre-qualify borrowers and let them see the loan they could get.
Rise is not a good idea if:
Your main goal is to build credit: Getting a secured credit card or credit-builder loan, or paying off existing debt, are faster and cheaper ways to build credit. Find other ways to build credit. NerdWallet lets you view your free credit score and offers other budgeting tools without requiring you get a loan.

You can get cash elsewhere: NerdWallet recommends exhausting cheaper alternatives first, including local charities and nonprofits — even in an emergency.
Before you take a Rise loan
Try all other options: If none of the alternatives listed above work for you, see if you can buy time from your creditor, work out a payment plan or face the short-term financial consequences of not paying, such as a late fee.

Compare the cost of taking the loan to the cost of not taking it: Calculate the overall cost of not having funds for your purpose, then weigh that against the typical cost of this loan in your state.
If you take a Rise personal loan
After considering alternatives and weighing the costs, you may decide that taking a Rise loan is your best option. In that case, do what you can to carve out room in your budget to pay the loan off as quickly as possible. For most people, this loan is too expensive to be a long-term or repeat solution.
Personal Loans Rating Methodology
NerdWallet rates lenders that offer high-interest personal loans separately from other lenders due to the consumer risk associated with these loans. We define high-interest loans as those with rates that exceed 36%, which is the maximum rate financial experts and consumer advocates agree is the acceptable limit for a loan to be affordable. The maximum allowable rating for high-interest lenders that we review is four stars. We award points to lenders that offer loans that minimize harm to consumers through affordability, transparency and practices that prioritize consumers' needs. This includes: checking credit and reporting payments to credit bureaus, monthly payments that don't exceed 5% of a borrower's monthly income, fully amortizing repayments, transparency of loan rates and fees, and accessible customer service and financial education. NerdWallet does not receive compensation for our star ratings. Read our editorial guidelines.
Find the Best Personal Loan