Is It Worth Paying an Annual Fee for a Credit Card?
In short, yes — as long as the card's extra benefits outstrip the cost of carrying it.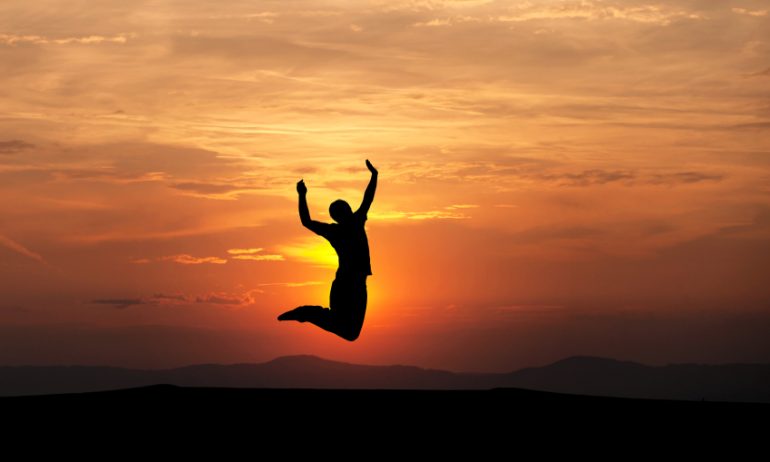 Many or all of the products featured here are from our partners who compensate us. This may influence which products we write about and where and how the product appears on a page. However, this does not influence our evaluations. Our opinions are our own. Here is a list of our partners and here's how we make money.
The best things in life aren't always free, including when it comes to credit cards. Annual fees can be a pain, but there are times when it can be well worth forking over a fee in exchange for a slew of money-saving perks and benefits.
Let's take a look at some scenarios where the value that comes with a particular card can outweigh its cost of ownership.
There are lots of reasons why someone may have poor credit, but there's only one good motive for someone who falls in that group to choose a card with an annual fee: It's their best option.
Although there are a handful of cards without an annual fee aimed at those with thin or damaged credit files, depending on your financial history (or lack thereof), you may not qualify. Here are some examples of when it might make sense to pay for this type of card.
For those who spend a lot in specific categories, it can make sense to pay a card's annual fee when the cash you'll earn back will outweigh the cost of that fee. Among the scenarios where this could be the more lucrative choice:
Co-branded airline cards typically offer perks that equal or exceed the annual cost of ownership. The more you fly, the more valuable the perks will be to you. Among the scenarios that would make a co-branded airline card worth the cost:
Whether it's because you're partial to a particular brand or you're aiming for elite status and the perks that go with it, owning a co-branded hotel card can often be worth more than the money you pay for it. Here are some situations where that could prove true:
You aren't partial to any one hotel or airline, preferring to pick what suits your needs for that particular trip. There are cards that might still be worth the out-of-pocket cost to you, especially if they come with large sign-up bonuses. Among those who might find an annual fee worth paying on these kinds of cards:
You can find plenty of rewarding credit cards that won't charge you for the privilege of carrying them. But generally, cards that do charge annual fees offer even better benefits or perks — extras that can easily outstrip the cost of such fees. In many cases, you'll come out ahead, despite the upfront cost.
To view rates and fees of the , see . To view rates and fees of the , see . To view rates and fees of the , see .