How Long Should I Keep a Credit Card?
Even if you've stopped using a card, in most cases it's generally preferable to keep the account open. But there are exceptions.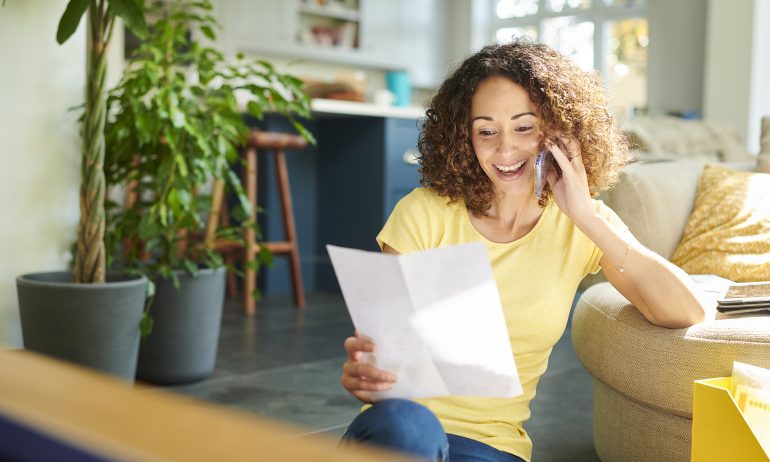 Many or all of the products featured here are from our partners who compensate us. This may influence which products we write about and where and how the product appears on a page. However, this does not influence our evaluations. Our opinions are our own. Here is a list of our partners and here's how we make money.
How long should you hang on to your credit card? Like most financial decisions, the answer depends on a lot of factors.
Below are some tips to help you think this through.
If you want to, you can (and maybe should) keep a credit card indefinitely
First, it's important to understand that you can keep your credit card indefinitely if you really want to. As long as you're using the card regularly and keeping your account in good standing, your issuer probably won't close it for you. If you like your card and want to keep using it, go right ahead.
In fact, there's good reason to be wary of closing a credit card, even if you're not using it. Canceling a card can have a negative impact on your credit scores because you'll be instantly trimming your available credit. If you're carrying a balance on other cards, your credit utilization ratio will shoot up. This could hurt the 30% of your credit score that's determined by amounts owed.
Closing a credit card you've had for a long time doesn't immediately shorten your credit history. A closed account with positive information could stay on your credit report for up to 10 years. Closing a card, however, will affect the average age of your open accounts, which could affect your credit scores. And when that old closed account drops off your credit report, that could have an impact, too.
The case for closing a card from time to time
Although you could hurt your credit scores by closing a credit card, that doesn't mean there's never a good reason to do it.
For example, if you have a card that you're not using and it's charging you an annual fee, it's not worthwhile to hold onto the card. It's costing you money, and you're not able to counterbalance the expense by racking up big rewards. If this card has a high credit limit, you can minimize the impact to your credit score by paying off the balances on your other cards before canceling it. That way, your credit utilization ratio will stay in check, despite the cut to your available credit.
There's also something to be said for canceling cards you don't use and that have small credit limits (like retail credit cards, for instance). Keeping track of a bunch of cards starts to become a challenge over time, especially in an era of concern about fraud and identity theft. Getting rid of a few low-limit cards shouldn't affect your credit very much and could provide some peace of mind.
If you do choose to cancel a card, be sure it's paid in full and you've redeemed all available rewards before calling your issuer's customer service line. Otherwise, closing the account will be difficult, and you might end up forfeiting valuable points or miles.
The bottom line: How long is too long to keep a card?
The upshot to all of this? There's no such thing as "too long" to keep a credit card. If you're happy with your card and getting a lot of value out of the rewards, there's no harm in sticking with it. Likewise, if you've stopped using a card and it doesn't charge an annual fee, in most cases it's preferable to keep the account open.
But just remember that there are cards coming to the market all the time. Once a year or so, it's a good idea to look around at what's out there. You might find that something new trumps the card you've been loyal to for years. Also, you should reevaluate what you need from a credit card as your financial and personal life changes. A card that once fit your lifestyle perfectly might not be ideal five years later.
Find the right credit card for you.
Whether you want to pay less interest or earn more rewards, the right card's out there. Just answer a few questions and we'll narrow the search for you.
Get Started
Get more smart money moves – straight to your inbox
Sign up and we'll send you Nerdy articles about the money topics that matter most to you along with other ways to help you get more from your money.