Is a Credit Card Sign-Up Bonus Worth It? Here's How to Tell
Some offers sizzle, but others fizzle when you do the math. Make sure you understand point values, redemption options and spending requirements.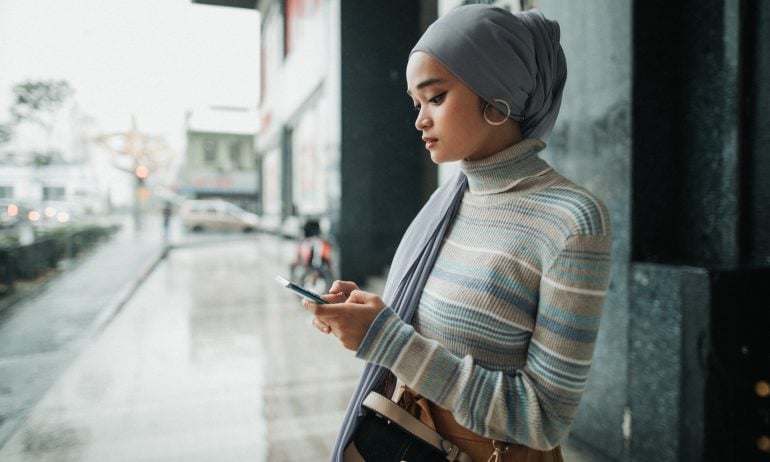 Many or all of the products featured here are from our partners who compensate us. This may influence which products we write about and where and how the product appears on a page. However, this does not influence our evaluations. Our opinions are our own. Here is a list of our partners and here's how we make money.
Walk through an airport, step into a bank or just fire up your browser and you'll likely be met with alluring offers for credit cards with seemingly too-good-to-be-true bonuses. Thousands of points over here! Hundreds of cash-back dollars over there!
It can be tempting to rush right into these limited-time promotions without looking at the big picture. Some enticing offers may be a great choice for you, but .
Here are some tips to help you decide whether a credit card bonus is worth it.
When it comes to credit card bonuses, following the "rule of three." Unless the card has especially valuable rewards or benefits, aim for a sign-up bonus value that's equal to three years or more of the card's annual fee.
If, for example, a new card you're eyeing comes with a $95 annual fee (one that's not waived in the first year), the sign-up bonus should be worth at least $285.
If the credit card is offering a cash-back bonus, it's easy to do that math, especially since annual fees are less common among in the first place.
But when the card comes with an eye-popping pile of points, it can be difficult to determine how much the bonus is actually worth. That's because all credit card points and miles aren't created equal; depending on the rewards program, what you redeem for and how you do it.
Generally, you'll want points that are valued at least at the industry standard of a penny each. But that's not a hard-and-fast rule, especially when it comes to airline miles and hotel points. For example, NerdWallet values Hilton Honors points at about half-a-cent each — so the individual value isn't great. But on the other hand, tend to offer bonuses that make up for that relatively low value in sheer number of points. That is, while the point value is low, you get more of them, so it can be a wash.
In other cases, the value of a mile or point hinges on your redemption choice. , for instance, are worth a flat 1 cent apiece when redeemed for travel, but only half-a-penny per mile when redeemed for cash back.
points are worth 1 cent each when redeemed for cash back, but are worth 1.25 cents each for customers who redeem them for travel through Chase's portal. Further, if you choose to transfer Ultimate Rewards® points to one of Chase's travel partners, they could have a higher or lower value.
So when you're considering a new credit card offer, determine first how much the bonus points are tangibly worth and see how much of the annual fee they will effectively cover. Thinking of points in terms of currency — which is what they are — will help you mentally attach value to them, as opposed to spending them with abandon because they don't feel like "real" money.
When you're considering the value of points and miles, there's more to the equation than just math. There's practicality, too.
Let's say you're planning a big trip and see an offer for the . The current deal looks exciting:
Just one problem: You're looking to travel to Europe, and only serves destinations in the U.S., Mexico, Central America and the Caribbean.
Before applying for a card, consider whether the airline with the nice credit card bonus services your local airport. If you'd have to drive hours out of your way to catch flights, is it really worth it? Does the hotel chain with the enticing welcome offer have properties that you'd like to visit? If your points end up sitting in an account that never gets used, they don't have any actual value.
On the other hand, the credit card may also offer intangible perks that will be beneficial to some and useless for others. Some cards, like the , offer priority boarding on your flight. Other cards offer lounge access at the airport that lets you enjoy snacks (or even full-on meals) in plush seats before you embark on your journey. It's hard to put a price tag on these benefits, but if you'll use them several times, it could make the card more valuable to you.
Here are a few other questions to think through when you're signing up to get a new card that earns points or miles: