NerdWallet's Best Rewards Credit Cards With a 0% APR Promotion
Cards with 0% intro APR promotions offer flexibility whether you're looking to finance a new purchase or pay off existing debt.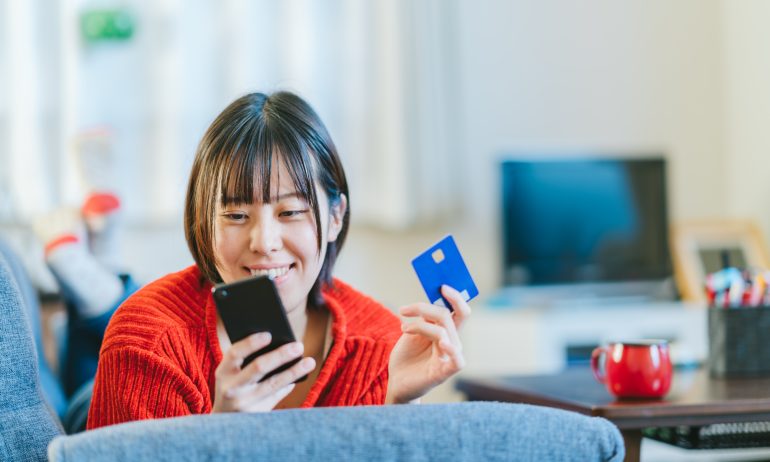 Many or all of the products featured here are from our partners who compensate us. This may influence which products we write about and where and how the product appears on a page. However, this does not influence our evaluations. Our opinions are our own. Here is a list of our partners and here's how we make money.
Whether you're looking to finance new purchases or consolidate and pay off existing debt, credit cards with a 0% intro APR promotion period can help. And if you plan to keep the card beyond the promotion period, then you'll also want to take note of any ongoing rewards or perks.
Here are some rewards credit cards that offer 0% APR promotions:
With the 0% intro APR offer including both purchases and balance transfers, the  offers flexibility for consumers looking to either consolidate debt or spread out the payment for new purchases without accruing interest, while also earning cash back. It's worth noting that the rotating bonus categories can be more time-consuming to manage compared with a flat-rate rewards card.
In addition to a lengthy 0% intro APR period on purchases, the offers a solid 1.5% back on all non-bonus-category purchases, which is . Together, those benefits make it a great choice for everyday purchases.
Rewards: 2% cash back on purchases, distributed in two stages:
Thanks to its 0% offer on balance transfers as well as an excellent ongoing cash-back rate, the  is a great choice for consumers working to stretch their budgets. While balance transfers don't earn cash back, all purchases do — 1% when you make the purchase and 1% when you pay it off.
While the  lacks the 2% cash-back rate of the , it does offer a sign-up bonus as well as a 0% intro APR period for purchases and balance transfers.
APR: Intro . Terms apply.
Annual fee: . Terms apply.
With a 0% intro period on purchases as well as family-friendly rewards categories, it's easy to see why is a favorite choice for budget-conscious parents. While the card comes with a hefty annual fee, it pays for itself as long as you spend more than $31 a week on groceries. Terms apply.
The 0% intro APR on balance transfers is useful for anyone who wants to consolidate credit card debt. The is also a great option for people who enjoy actively optimizing their credit card rewards; you have choices to make each quarter to maximize your cash back.
To view rates and fees of the , see .
All information about the has been collected independently by NerdWallet.