5 Things to Know About the Tomo Card
With no credit check, fees or interest, the Tomo Card can help you build credit and stay out of debt — though you'll have to link a bank account to get it.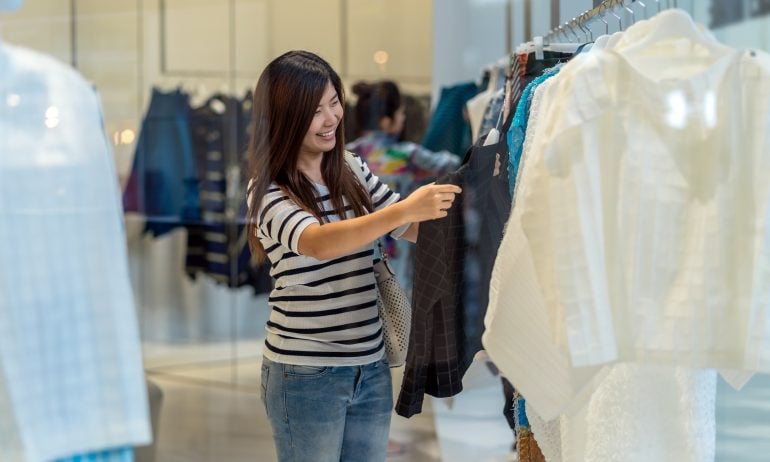 Many or all of the products featured here are from our partners who compensate us. This may influence which products we write about and where and how the product appears on a page. However, this does not influence our evaluations. Our opinions are our own. Here is a list of our partners and here's how we make money.
The , created by San Francisco-based startup TomoCredit, is a product for those with no credit or poor credit (FICO scores of 629 or below) who want to establish a credit history without carrying a monthly balance. Unlike a lot of cards that target a similar audience, there's no annual fee, security deposit or even APR.
Also unlike traditional credit card issuers — which usually conduct a when reviewing your application — TomoCredit never runs a credit check. Instead, the company's proprietary technology can weigh many data points, a key few being your income (or income potential) and your account balances. The bank that issues the card, New York-based Community Federal Savings Bank, uses this data to determine whether you're a good candidate for the card.
In this way, the  is similar to other  that can use unique underwriting techniques that aren't necessarily tied to credit scores. But that doesn't mean the card is right for everyone.
Here are five things to know about the .
You'll have to first see whether you're by submitting your age, income and bank account balances on the website. A preapproval means, in essence, that the issuer is giving you a "soft yes" based on the information you provided.
If you're preapproved, you'll get to move on to the next step. The company emails you an invitation to officially apply for the card. Once you submit the official application and TomoCredit can review other data points, you'll get an approval or rejection.
Because there's no hard pull on your credit report when you officially apply, it won't impact your the way a traditional credit card application does. Instead, TomoCredit says it looks at a number of data points to determine eligibility. One of them is how much money you have and how you manage it.
It uses different data points such as your phone number, email address, the channel used to sign up for the card, the balance in your bank account, the amount and stability of your income, and possible red flags, according to Kim.
To get this information, TomoCredit requires you to link at least one account through Plaid, a third-party service provider. You can link a checking account, savings account, investment account or another eligible account.
Your bank account login details aren't stored and aren't visible to TomoCredit employees, according to the company's website. Plaid also encrypts the data for security purposes.
The  doesn't charge any fees or interest. Instead, TomoCredit makes money from — a surcharge assessed on the merchant when you use your card to make a purchase.
Hence, unlike traditional credit cards, the  doesn't allow you to carry a balance from one month to another, making it impossible to rack up debt. You initially start off with a seven-day automatic payment schedule. A payment is automatically deducted from your bank account to cover the balance every week.
Frequent payments keep your  low (a key factor in your credit scores) and help you establish credit. Payments are reported to all three major credit bureaus: . These companies collect the information used to calculate your credit scores.
After about three months with the card, TomoCredit allows you to shift the payment schedule to a more traditional cadence of once per month, according to Kim.
Depending on the factors that TomoCredit weighs in its underwriting, it's possible to get a credit limit of up to $10,000. After making the first payment on time, you may also see your credit limit increase, Kim says.
Cardholders will also get a 1% cash-back rewards rate, which is below average for traditional cards but competitive among cards in this class.
You can redeem rewards for statement credit.
Newcomers to the U.S. who want to build credit may also qualify for the . If you don't have a Social Security number or Individual Taxpayer Identification Number, it's possible to apply with your passport information, Kim says.
Among credit cards, that feature is still a rarity. But the  is another card that doesn't require a Social Security number upfront in certain situations. Similarly, it charges no annual fee and also earns rewards.
See how this card compares with alternatives by visiting NerdWallet's list of .