Life Insurance Payment Grace Period Defined
You have options if you do not make a life insurance premium payment on time.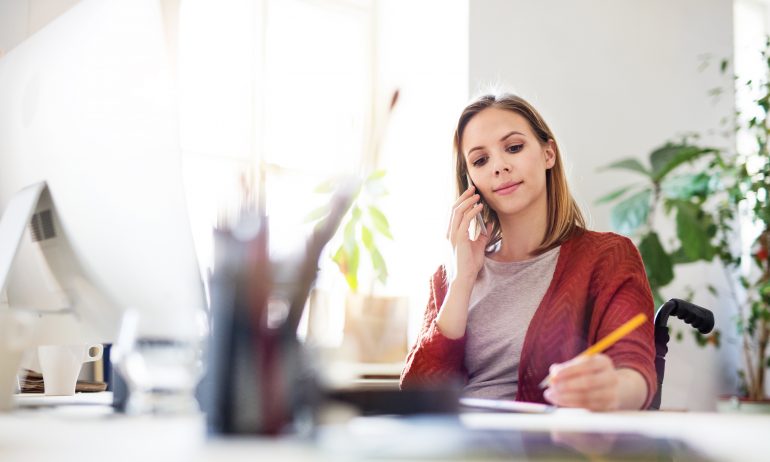 Many or all of the products featured here are from our partners who compensate us. This may influence which products we write about and where and how the product appears on a page. However, this does not influence our evaluations. Our opinions are our own. Here is a list of our partners and here's how we make money.
Anyone can forget to pay a bill. But it's important to send the missed payment quickly — especially if it's a life insurance premium.
The good news is that you have a cushion. Life insurance companies generally offer a payment "grace period" of around 30 or 31 days. Your coverage continues as long as you pay the amount owed within the grace period. If you die during the grace period without paying the bill, your beneficiary will receive the death benefit, minus the money you owe.
You'll run into trouble if the grace period passes and you still haven't paid your life insurance premium. Then the policy will "lapse," meaning the coverage ends, and you might have to apply for a new policy with higher rates.
If you don't make your payment within the grace period and your coverage lapses, you can apply to have it reinstated. To restart your policy, you'll have to pay the overdue bill plus interest — but it's still generally cheaper than buying a new policy based on your current age and health.
You can usually apply for reinstatement within three to five years of your policy lapse, but it's better to move more quickly. If your lapse is longer than a couple of months, you'll often have to prove that you're not too risky to insure by answering health questions or even taking another .
If you die before reinstating or replacing your lapsed policy, your beneficiary won't receive a life insurance payout.
To avoid missing your premium payment (and a potential policy lapse):
A late payment on a life insurance policy isn't cause for panic if you catch it in time. But it's best to develop safeguards so you don't have to scramble.
If you need to shop for another policy, NerdWallet's can help you find the right coverage amount and compare prices.