What Is Business Interruption Insurance? Who Needs It and What It Covers
Business interruption insurance, also called business income insurance, reimburses business owners for lost income.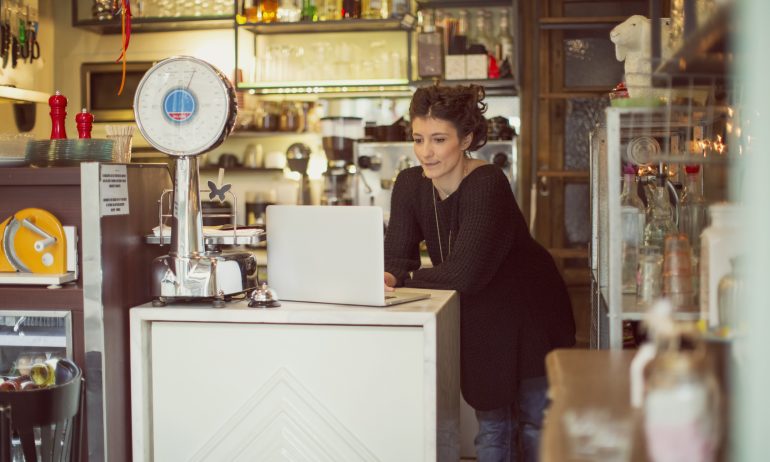 Many or all of the products featured here are from our partners who compensate us. This may influence which products we write about and where and how the product appears on a page. However, this does not influence our evaluations. Our opinions are our own. Here is a list of our partners and here's how we make money.
What is business interruption insurance?
Business interruption insurance, also called business income insurance, reimburses small business owners for operating expenses and lost income after a disaster. Business interruption insurance typically doesn't cover floods, earthquakes or pandemics. This type of business insurance is often sold as part of a business owners policy, or BOP.
Business interruption and the restoration period
Business interruption insurance coverage often includes a restoration period, which is how long the policy will pay for lost income and additional expenses to get things up and running again.
Restoration periods are typically 30 days long, but carriers may offer options for longer periods.

The restoration period might not start until 48 or 72 hours after the event occurs. However, insurers usually reimburse for repairs you might need to make right away (like to board up windows), so be sure to document the damage and keep the receipts.

The policy typically covers the entire restoration period, even if the policy expires before then.
What is covered by business interruption insurance?
Business interruption insurance typically covers lost business income; rent, mortgage or lease payments; loan payments; taxes; payroll; relocation costs to move to a temporary or new location; extra expenses associated with renting another space; and costs to train employees to learn how to use new equipment.
What's the best fit for your business?
Answer a few questions and we'll match you with an insurance partner who can help you secure quotes.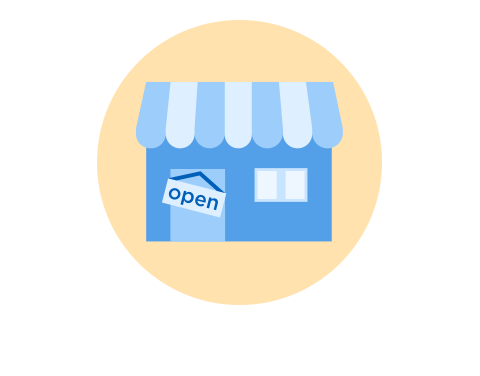 What business interruption insurance does not cover
Business interruption insurance has some exclusions. It typically doesn't cover losses from:
Pandemics or disease outbreaks.

Income that wasn't in your business's financial records.

Property damage (commercial property insurance policies typically cover that instead).
How much does business interruption insurance cost?
Business interruption costs vary by industry, location, number of employees and how much coverage you want. If you're in an area with a higher risk of certain natural disasters, you might pay more.
To determine how much coverage you might want, think about your revenue forecasts and how long it might take you to get your business back up after certain types of events, as well as whether your current work area is well protected and how hard it would be to find a temporary location.
There are a number of add-ons you can buy for business interruption insurance coverage. Here are some examples:
Dependent properties (also called contingent business interruption insurance): Pays you if damage to someone else's business hurts your business (such as a fire at a supplier, a big buyer, a manufacturer, etc.)

Extra expense insurance: Extra expense coverage pays you for costs beyond normal day-to-day operating expenses, such as having to hire temp workers or pay overtime.

Civil authority: Pays you when the government blocks off access to your business because of damage to something nearby.

Utility services: Pays you when loss of utility service causes you to suspend operations.
Do I need business interruption insurance?
Companies with 100 employees or fewer and revenues of up to about $5 million may be especially well suited for these bundled business owners policies, though businesses in some industries (such as the restaurant industry) might not be eligible for bundled policies due to specific industry risks. In those cases, buying policies separately may be a better option.
See how to protect your business quickly: