How to Calculate Net Income
The formula for net income is: Net income = Revenue – expenses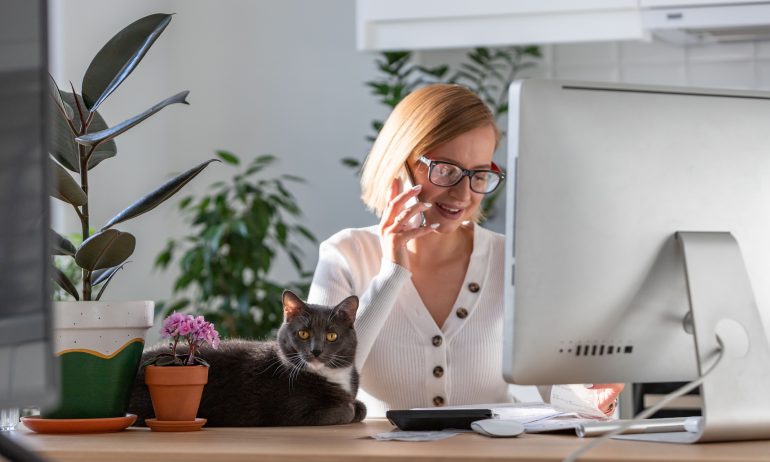 Many or all of the products featured here are from our partners who compensate us. This may influence which products we write about and where and how the product appears on a page. However, this does not influence our evaluations. Our opinions are our own. Here is a list of our partners and here's how we make money.
Net income is a measure of business profitability. Some people may also call it net earnings, net profit or "the bottom line." It's important to learn how to calculate net income so you can understand how a business is performing.
How to calculate net income
The formula for net income is:
Net income = Revenue – expenses
Revenue typically includes all sales recorded for a time period. Expenses include everything from cost of goods sold to labor costs, marketing outlays, depreciation and amortization, administrative expenses and all the other costs necessary to run the business during the same period.
Net income calculation example
Here's an example of how to calculate net income: If your business recorded $1 million in revenue for the year and your total expenses were $950,000, then using the formula above, your net income for the year was $50,000 ($1 million - $950,000).
Net income can be positive or negative. If net income is positive, the business is profitable. If net income is negative, the business is not profitable ("taking a loss"). You can find net income on a business's income statement, typically at or near the bottom.
Businesses typically calculate net income monthly, quarterly and annually.
Net income is not the same thing as gross income (also called gross profit). Gross income is simply revenue minus cost of goods sold — a measure of how much it costs to make a product rather than operate the entire business.
Net income is often a reflection of how well a business is run and how well the market is responding to its products or services, which is why investors, lenders and analysts give a lot of weight to the number.
Some lenders may require certain levels of net income performance from borrowers. Net income typically reflects the effects of a business's tax bill.
Because the net income calculation typically includes depreciation and other non-cash expenses, it isn't necessarily a measure of how much actual cash a business "put in the bank" during the period. In addition, accounting rules may affect when and how a business records revenue and expenses, which can in turn influence the outcome of the net income calculation.