Advertiser Disclosure
Best Car Insurance Companies for High-Risk Drivers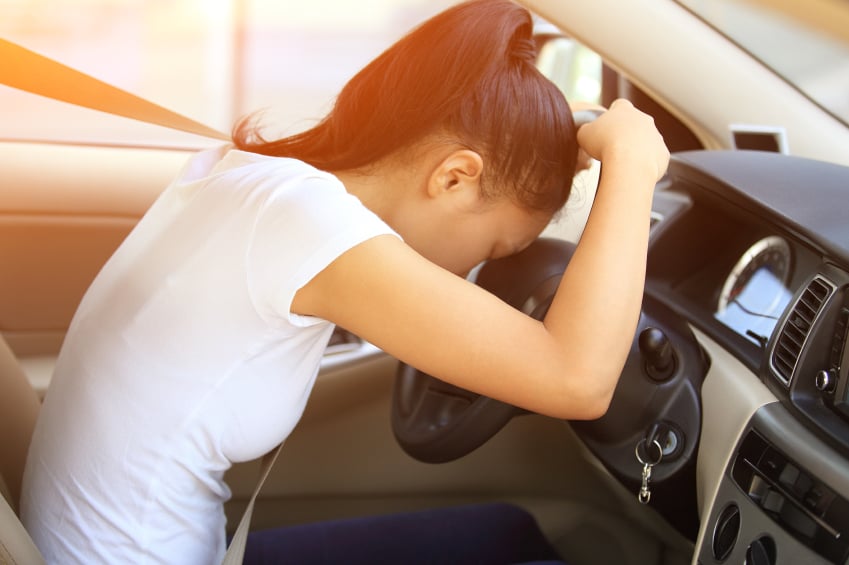 Insurance companies consider many drivers "nonstandard," or high-risk — even many with good driving records. If you're one of the estimated 30% to 40% of drivers classified this way, you may still have plenty of insurers to choose from.
Many companies specialize in nonstandard drivers, but there's really no, um, standard definition all insurers use. High-risk drivers may include people who:
Have tickets, at-fault accidents or DUI convictions
Are newly licensed
Are elderly
Have a foreign driver's license
Have poor credit
Have allowed their coverage to lapse
Want to buy only the minimum required coverage
Own an exotic or high-powered vehicle
» COMPARE: Car insurance quotes
Some major insurance companies insure nonstandard drivers, and many smaller insurers specialize in them.
To find the best car insurance for high-risk drivers, NerdWallet looked at closed complaints to state regulators using data from the National Association of Insurance Commissioners. We also looked at current financial strength from ratings company A.M. Best, which indicates how well an insurer can pay its claims.
Each of the top three insurers here will cover drivers with an SR-22, known as an FR-44 in some states, and file the form with your state's DMV, if you need one.
Best car insurance companies for high-risk car drivers
Geico Casualty is Geico's subsidiary for high-risk drivers. You wouldn't apply to the subsidiary — you'd apply to Geico like anyone else, and if the insurer considered you high-risk, you'd be assigned to that subsidiary. Geico is the nation's second-largest car insurer based on direct premiums written in 2016, and is available in all states and Washington, D.C.
Titan is a nonstandard subsidiary of Nationwide, which was the nation's eighth-largest company by car insurance premiums written in 2016, according to A.M. Best. Titan is available in 22 states; it is not available in Washington, D.C.
Bristol West is the nonstandard subsidiary of Farmers Insurance, the seventh-largest car insurer in the nation by premiums written in 2016. Bristol West sells its policies only through local agents and brokers, and is available in 42 states but not in Washington, D.C.
Complaints: All of these companies have complaint ratios greater than the median for their size, but very high complaint ratios are out of the ordinary. A complaint ratio of 2.35 is double the market average, according to the NAIC, so stick with an insurer with a better ratio than that if you have the option.
The complaints most commonly filed with the nonstandard insurers in 2016 were:
Delays in processing claims
Claim settlements or offers too low
Claim denials
Financial strength: The financial strength of a company tells you how likely it is the insurer can pay a claim. An insurer with any of the A grades is a safe bet. A company could be unrated by A.M. Best for a variety of reasons, including that the company hasn't requested a rating or requests not to be rated anymore.
If you've been pegged as a high-risk driver, shopping around for the best rates is crucial because each insurer prices nonstandard policies differently. NerdWallet's car insurance comparison tool can help you find rates.