The Zillow-Trulia merger announced in July 2014 finally closed in mid-February, after a review by the Federal Trade Commission. After the consolidation of operations, such as unifying advertising platforms and the cutting of hundreds of positions, the assimilation is complete.
So what's left? Is Trulia now simply a clone of Zillow disguised behind a different user interface? Or are there important differences between the home search portals that can benefit the harried house hunter?
Found the perfect house? Now find the best home loan rate with NerdWallet's mortgage rate tool.
How Trulia and Zillow are the same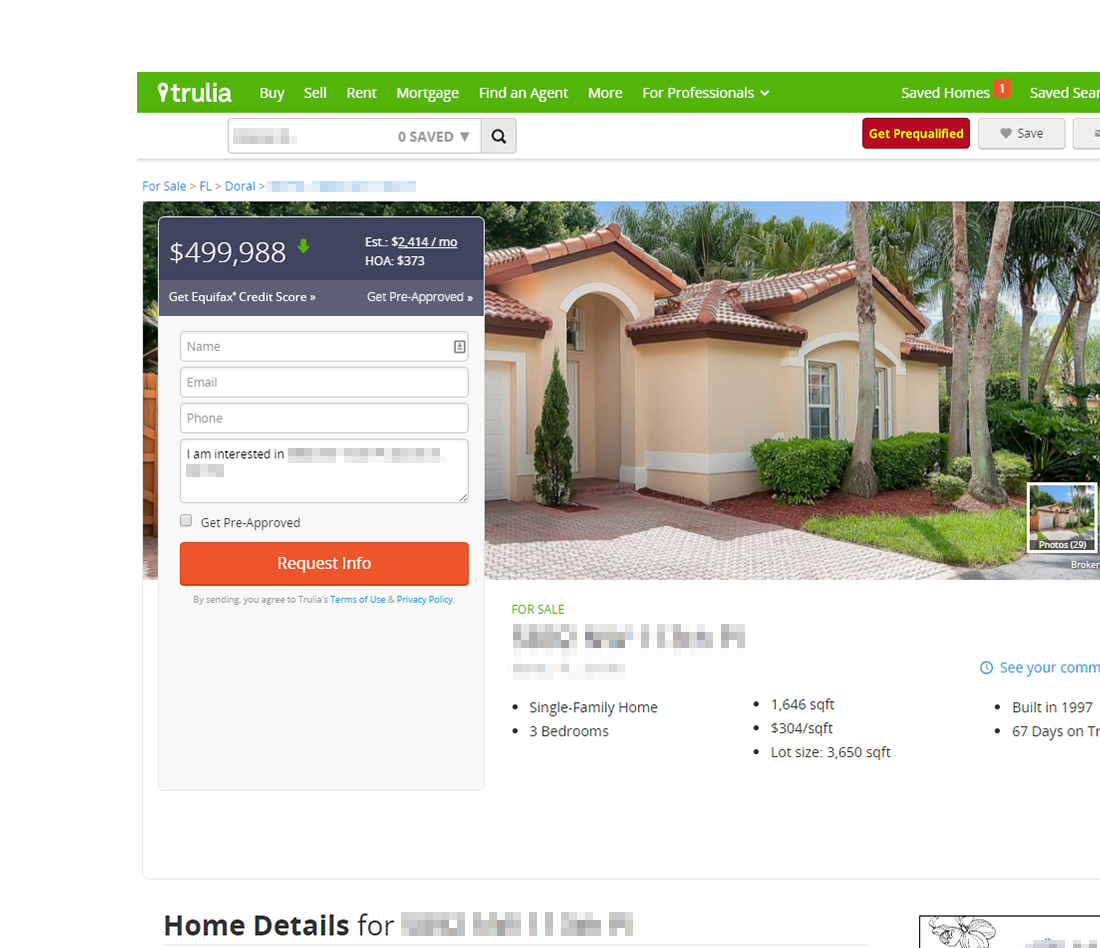 The integration of the Trulia and Zillow ad platforms was completed four months ahead of schedule, according to Zillow Group CEO Spencer Rascoff. It marked "the end of our major transition period of integration," he said in a Nov. 3 release to investors.
For real estate agents looking to reach consumers, having the two ad platforms combined makes the task even easier. However, some agents worry that promotional costs may rise due to the merger of the two largest home search portals.
The home search sites use the same listings database, so from a consumer standpoint the main difference is how they are presented graphically.
Trulia does seem to load more display advertising. But in an investor call on Nov. 3, Rascoff said the Zillow Group is working to reduce the advertising load on Trulia in an effort to enhance the user experience. The company is doing that by focusing its efforts on snagging the ad dollars of top-producing real estate agents while dumping lower-producing agents who spend less on marketing.
How they're different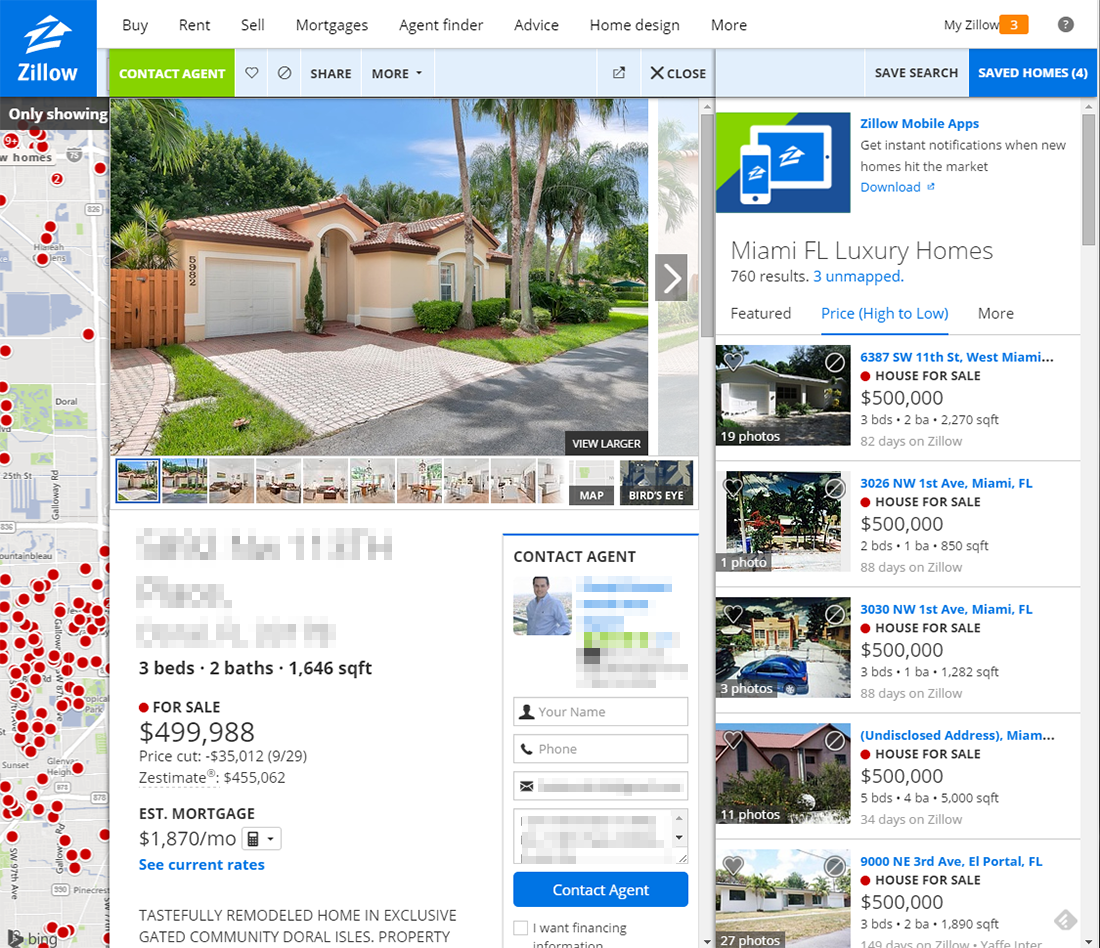 It's all in the presentation. A Zillow search yields a map and a sidebar of results tailored to your previous searches. The same search on Trulia presents a list of homes and a sidebar displaying a few ads.
Drill down to a particular listing and the information is nearly identical — though Zillow does have its distinctive and controversial Zestimate of a home's value.
Because the data is drawn from the same Multiple Listing Services — or other third-party source — a home's description and details are identical on both.
The bottom line
Is Trulia now just a clone of Zillow? Under the skin and for the most part, yes.
It's quite likely that if you started your house hunt using Trulia, you'll stick with it. Or, if you've always visited Zillow when searching for your next address, why change? The Trulia absorption into the Zillow Group is of more interest to real estate agents than homebuyers.
When you're looking to buy a house, you've got enough to figure out without having to decipher a new search portal. There's a lot to be said for getting used to a website's function and knowing where to click next.
More from NerdWallet:
Hal Bundrick is a staff writer at NerdWallet, a personal finance website. Email: [email protected]. Twitter: @halmbundrick