When Koji Kanematsu emigrated to the United States from Japan, he could not find a place to buy his favorite Japanese snack—onigiri. Thinking that there might be a market in the Bay Area for the healthy, fast, sushi-like snack, Koji opened a food cart selling the rice balls. His offerings became so popular that he opened a small brick and mortar location in San Francisco's Financial District.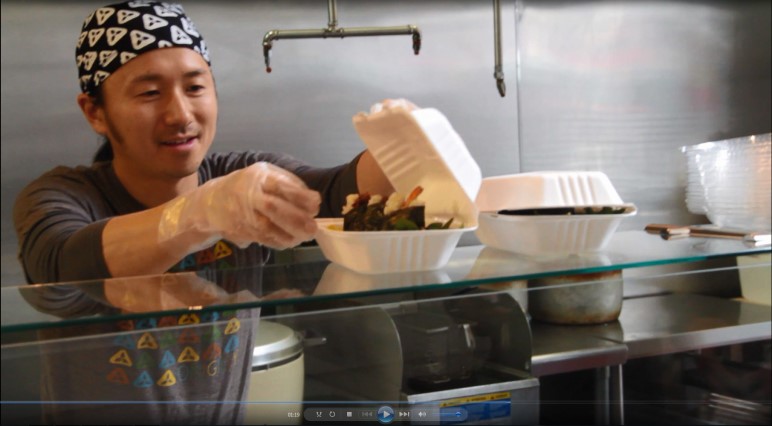 Despite experience owning his own businesses in Japan, Koji's restaurant was not earning enough income to be eligible for traditional bank financing. Seeking an alternative, he was referred to Working Solutions in 2013 for helping remodeling his location to make it more inviting to customers. He was approved for a $50,000 loan from Working Solutions and received assistance with his projections through the business coaching program.
Within a year, his revenue had expanded 400% and he had opened a second location, with a third in the works. In spring 2014, Koji received the Imagine Award at Working Solutions' Invest in Dreams Breakfast for his tremendous expansion.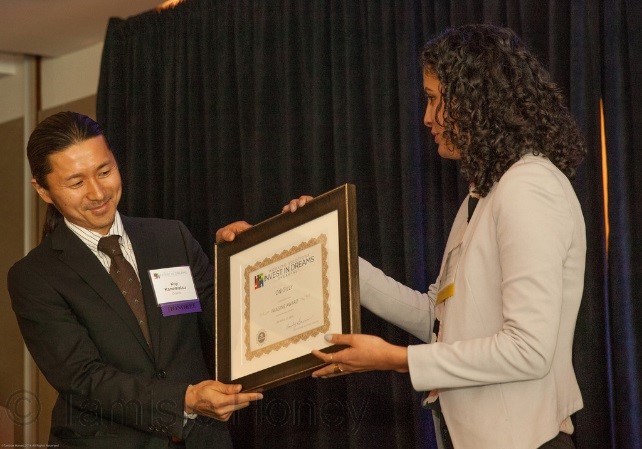 In fact, his business has grown so quickly that he is now eligible to receive conventional financing. In April 2014 he paid off his Working Solutions loan and received a much larger bank loan to continue his expansion. His dream is to make Onigilly a nationwide phenomenon—he plans on having 200 locations throughout the United States by 2020, and knowing his drive and ambition, we're confident it will happen.