Student Loan Repayment Checklist: 2023 Step-by-Step Guide
Payments resume in October. Not sure where to begin? Download NerdWallet's step-by-step student loan payment restart guide to track your progress.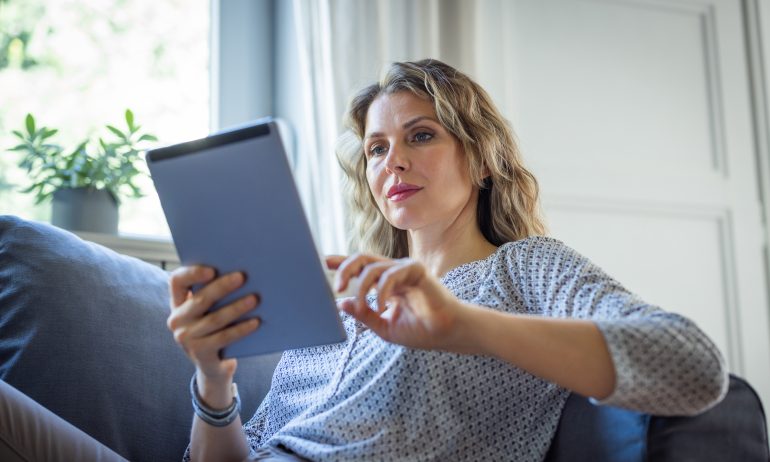 Many or all of the products featured here are from our partners who compensate us. This influences which products we write about and where and how the product appears on a page. However, this does not influence our evaluations. Our opinions are our own. Here is a list of our partners and here's how we make money.
After three-and-a-half years of an interest-free payment pause, you're thinking about your federal student loans again. Or maybe you're a recent grad thinking about your student debt for the first time. There are important steps to take and decisions to make. But where do you begin?
Time is running out to delay dealing with your student loans. For all borrowers, at least some action is required before student loan payments resume in October.
Set aside an hour or two, and use NerdWallet's timeline, step-by-step checklist and reading list to help you get organized before your first bill arrives.
Aug. 22. New income-driven repayment plan SAVE officially launches. Applications take about four weeks to process; move quickly if you want to be enrolled before billing starts. 

Aug. 31. Last day to request a student loan refund for payments made during the pandemic (that you'll have to pay back). 

Sept. 1. Interest starts accruing again. If you plan to make a lump-sum payment, prioritize doing so before September to minimize interest costs. 

October. First round of bills due (exact date varies by person). 

Dec. 31. Last day to consolidate your commercially held FFELP, Health Education Assistance Loan (HEAL) Program or Perkins loans to qualify for the income-driven repayment (IDR) account adjustment. This adjustment is automatic for all other borrowers.
Log into your FSA account. On StudentAid.gov, you can check your Federal Student Aid (FSA) ID and reset your password if you've forgotten it. After signing in, you can check how much you owe and who your student loan servicer is. Nearly half of borrowers had their servicer changed during the pandemic — and they may not even know it. 

Use the Federal Student Aid office's online loan simulator. The loan simulator can help you estimate your monthly payments, total amount paid and more. Keep in mind that not all benefits of the new IDR plan (more on that below) are built into the simulator yet.

Log into your student loan servicer account. If you've forgotten your username or password, you can reset it. Check that your loan information matches what's on your FSA account.

Update your contact information. Have you moved at any point since March 2020? If so, you'll need to update your contact information on both your FSA and servicer account. Even if you didn't move, double-check that your contact info is accurate. This is essential to receive bills, reminders and other communications. 

Sign up for autopay again. If you had autopay set up before the payment pause, you'll need to set it up again. This may involve reentering your banking information. 

Check the due date of your first bill. If the due date on your servicer account doesn't match what's on your FSA account, reach out to your servicer to confirm when exactly you need to make a payment in October. 

Choose a repayment plan. If you don't choose a plan, you'll be automatically placed into the standard 10-year repayment plan, but other options like the new income-driven SAVE plan could save you money. 

Call your servicer with any questions. Your student loan servicer can guide you through different repayment options and help you with any questions or concerns. Brace for long call waiting times, which tend to be lengthiest at the start of the week and in the mornings.

If you have Perkins, HEAL or certain FFELP loans, consolidate them. You won't qualify for the IDR account adjustment otherwise, which could help you get loan forgiveness much faster. Avoid scrambling: Start the consolidation process well ahead of the Dec. 31 deadline. 
The new IDR plan SAVE could cut payments in half for most borrowers, forgive remaining debt faster and much more. It's being touted as the most generous repayment plan yet. You can sign up now, but some key SAVE benefits won't be available until July 2024.
Borrowers who had their federal student loans in default before the pandemic should sign up for the Fresh Start program. Among other benefits, it will put their loans back into good standing.
A one-time IDR account adjustment will move most borrowers closer to IDR or PSLF student loan forgiveness or forgive the debt of some longtime borrowers altogether. Certain borrowers must consolidate their federal loan to benefit, but it's automatic for most.
Wondering whether student loan refinancing is right for you? If you have some private student loans, there's minimal downside if you can qualify for a lower interest rate. If you have federal loans, only refinance if you're sure you won't qualify for government forgiveness programs or need borrower protections such as IDR plans.
From Oct. 1, 2023 to Sept. 30, 2024, a student loan "on-ramp" will temporarily protect borrowers who don't pay their bills from the worst consequences of default. Pay if you can, though. During the on-ramp, interest will still build, and you won't earn any credit toward IDR or PSLF forgiveness.
Student loans from our partners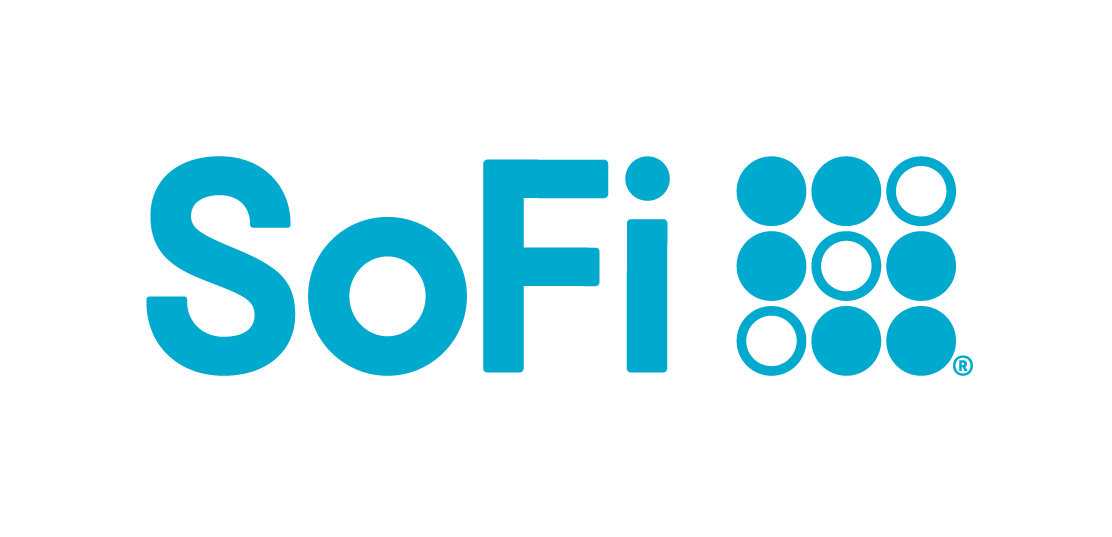 Spot your saving opportunities
See your spending breakdown to show your top spending trends and where you can cut back.