What Down Payment Is Required?
Your minimum down payment depends on the type of mortgage, the lender and your finances.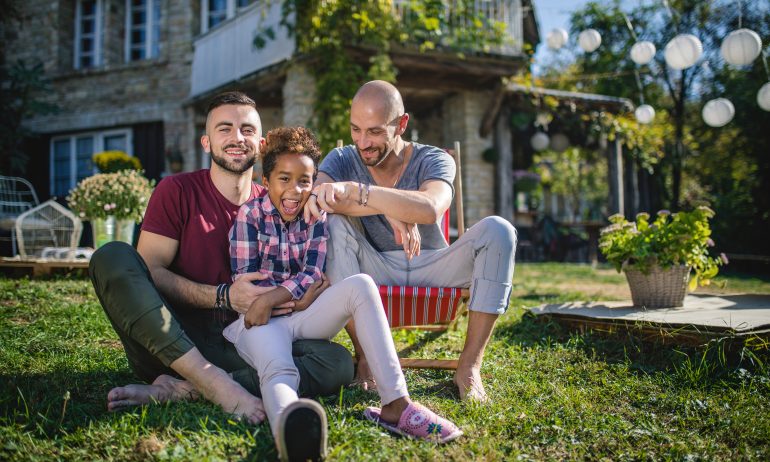 Many or all of the products featured here are from our partners who compensate us. This may influence which products we write about and where and how the product appears on a page. However, this does not influence our evaluations. Our opinions are our own. Here is a list of our partners and here's how we make money.
Coming up with enough cash for a down payment to buy a house is the single biggest roadblock for most prospective home buyers. But how much do you really need? Let's take a look.
A down payment is the cash you pay upfront to make a large purchase, such as a car or a home, and is expressed as a percentage of the price. A 10% down payment on a $350,000 home would be $35,000.
When applying for a mortgage to buy a house, the down payment is your contribution toward the purchase and represents your initial ownership stake in the home. The lender provides the rest of the money to buy the property.
Lenders require a down payment for most mortgages. However, there are exceptions, such as with VA loans and USDA loans, which are backed by the federal government, and usually do not require down payments.
Putting at least 20% down on a home will increase your chances of getting approved for a mortgage at a decent rate, and will allow you to avoid mortgage insurance.
But you can put down less than 20%. The minimum down payment required for a house varies depending on the type of mortgage:
Down payment requirements can also vary by lender and the borrower's credit history. The minimum down payment for an FHA loan is just 3.5% with a credit score of 580 or higher, for example, but the minimum is 10% with a credit score of 500 to 579.
Saving money takes time, so a zero or low-down-payment requirement may speed up your ability to buy a home. But making a larger down payment has advantages, which include:
A lower down payment makes the loan a bigger risk in the eyes of the lender. Government-backed mortgage programs, such as FHA, VA and USDA loans, reduce the risk by guaranteeing a portion of the loans. If a borrower defaults on one of these loans, the associated government agency will reimburse the lender for what the borrower owes.
But you pay for the guarantee through fees or, depending on the program.
Conventional mortgages usually require you to pay for if you put down less than 20%.
The optimum down payment amount will depend on your goals and financial situation. A larger down payment will mean a lower monthly mortgage bill, but putting down too much could leave you strapped for cash after you move in.
To help you determine the right down payment amount:
Finally, shop around. and programs offered by lenders, and check the fees to get the best deal.