Advertiser Disclosure
Why Are Retailers Dumping Their Credit Cards?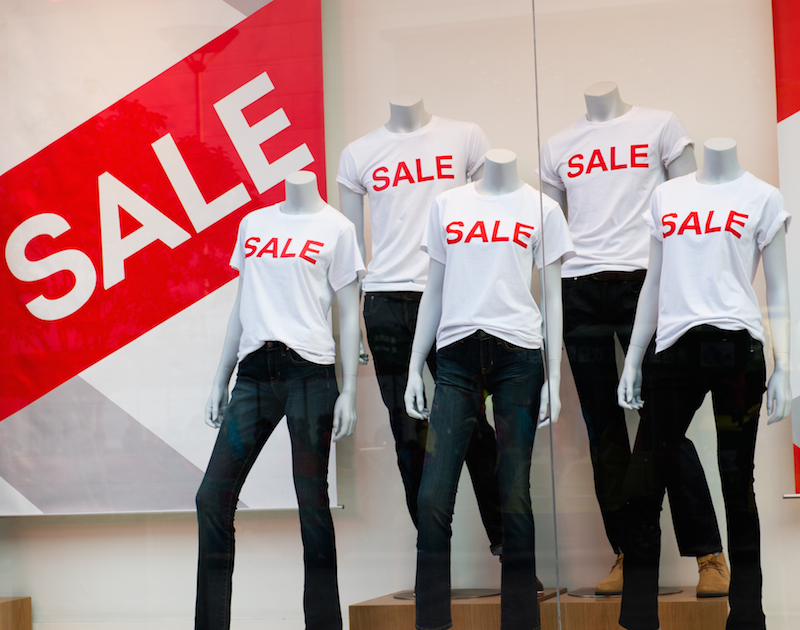 You know the drill. You are shopping at Macy's and the cashier asks if you'd like open a Macy's charge card today, and save another 10%. The privately branded retail credit card has historically been a boon for retailers, because it allows people instant access to credit, often at higher interest rates and with manageable limits.
However, many retailers including Target, Macy's and now Nordstrom have sold off their credit card division. What's the reason for the change and how does it affect you, the consumer?
Retailers sell costly in-house credit programs to raise cash
Much of the reasoning has to do with redeploying and repositioning each retailer's capital and capital position. If a company has several billion dollars in receivables – that is, money due from customers who have charged purchases on the card – it may have to wait months or even years to collect it all. If the company wishes to raise cash quickly – perhaps to pay down its own debt or to fund growth – selling those receivables at a slight discount to get all the money up front is a standard practice.
There's another huge advantage for the company. Running a credit card division is very expensive. It requires personnel and IT to underwrite, monitor, collect and maintain the entire division. In addition, it subjects the retailer to potential losses if there's a security breach. The Target breach cost $200 million alone just to replace cards.
There's also the cost of bad debt associated with defaults, which offsets the interest income the company earns.
>>More: NerdWallet's Best Store Credit Cards
Banks fold-in retailers' programs
As for the acquiring bank, it creates a massive opportunity. For starters, the bank is already in the credit card business, so it is able to add the servicing of the cards to its existing workload without monumental effort. This means its margins (profit) are higher because they don't need to create some brand-new division to handle the workload.
The bank will, however, have to fund all these charges. So when someone charges something to the Nordstrom credit card (that may or may not be co-branded with the bank), the bank will have to pay Nordstrom the amount charged and wait to collect from the customer. This does cost the bank some of its own capital, but it makes up for that cost by the interest it collects from the consumers who carry balances.
What it means for consumers
The consumer won't see much change at all. Macy's sold its credit card division in 2005, and if you shop there, you know it's still called a Macy's charge card even though it is serviced by Citibank. Credit limits and interest rates have remained about the same. The only difference, and it won't be transparent to consumers, is that the purchasing bank may change the underwriting criteria. It may tighten or loosen standards for granting credit. If one notes the last two quarters of the Federal Reserve's Household Survey of Consumer Debt, credit card balances have been rising, suggesting that credit is loosening across the board.
Retail sale image via Shutterstock