Hey, it's difficult to buy a home — but not sneeze-with-your-eyes-open impossible. Breaking it down into first this and then that steps can help.
First, the down payment. Then, a mortgage loan to cover the rest.
» MORE: The process: 7 steps to buying a home
Of course, it all starts with banking the down payment, the part of the home price you pay upfront. This doesn't have to be a giant amount. These days you can buy a home with as little as 3% down,  and even less if you have a military connection or want to live in a rural area. There are several first-time home buyer loans and programs to consider.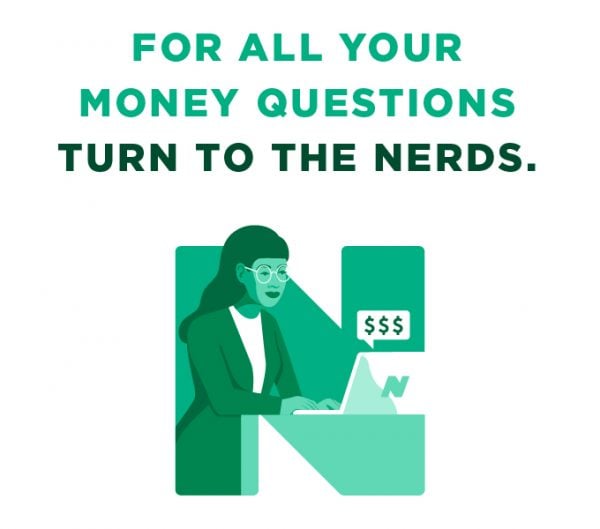 Find answers
to money questions from NerdWallet ads on our
Turn To The Nerds page
. Or join NerdWallet and
ask your own questions in our community
.
A down payment under the traditional 20% isn't some off-the-beaten-path financial shortcut, either. Show up with a credit score of 620 or higher and at least 3% of the home's purchase price in a savings account or jar somewhere, and lenders will love you.
» MORE: How your credit score affects your mortgage rate
The bigger your down payment and the better your credit score, the more options you'll have for loans and lenders. You can use a down payment calculator to see just how that upfront sum affects your monthly payment and the price tag of the house you might be able to buy.
There are even state down payment assistance programs available if you do need a little help.
All right, let's recap: good credit score, decent down payment. Get that done, and you'll be ready to jump into all the other little homebuying details to follow.
» MORE: How much house can you afford?
More money answers from the Nerds: 
Browse other questions here
or join NerdWallet and
ask your own questions in our community.