Saving for a down payment
The first step toward your dream home is saving for a down payment. Whether you plan to put down 20% or 3.5%, NerdWallet will help you see how to get there.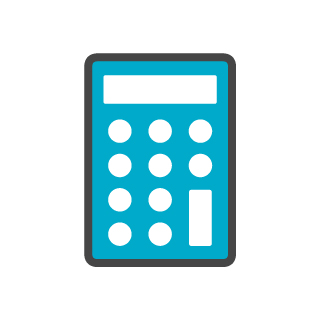 Input location, income, down payment and debt to find an affordability range.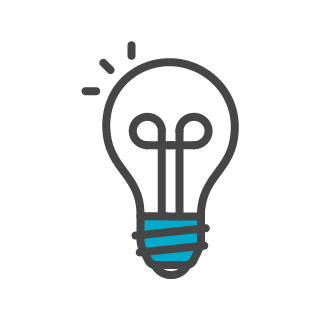 Sign up to get the latest mortgage news delivered to your inbox every morning.