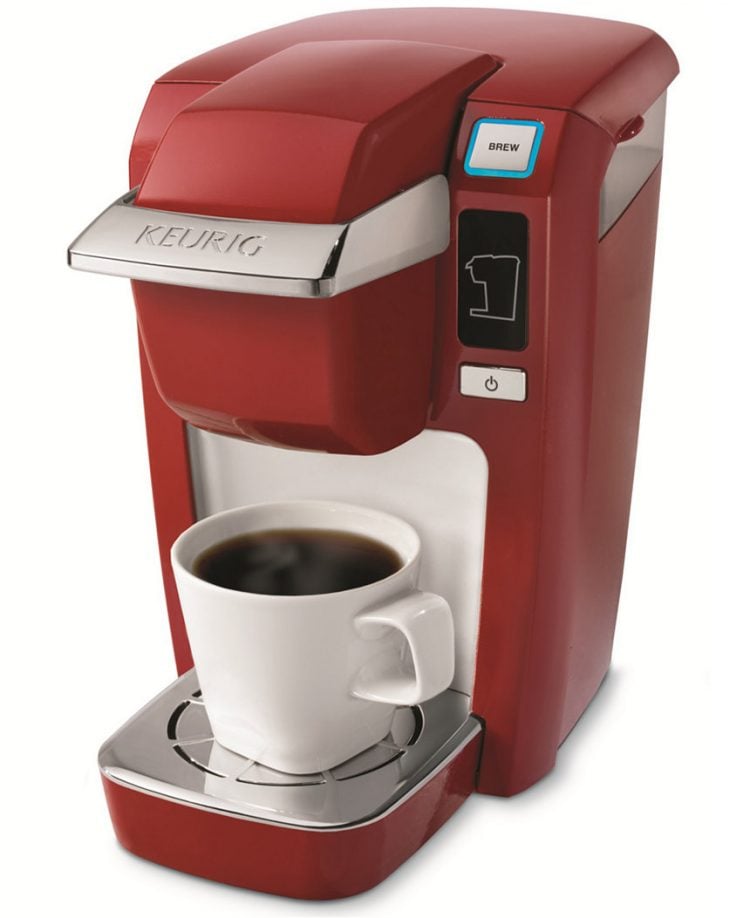 As a part of Macy's seasonal sale, select brand-name coffee makers, toasters and blenders are already marked off 30%. But the store is discounting those items by an extra 20% through April 3.
For instance, the Keurig K10 Mini Plus single-cup coffee maker is available for $63.99 (sale price $79.99, original price $149.99). The price of the Ninja NJ600 Professional Blender is $79.99 (sale price $99.99, originally $149.99).
For details and exclusions, visit the Macy's site.
» MORE: Best Keurig coffee makers
Shopping Dealfinder Newsletter
Get the best deals of the day and more!