How to Choose a 0% APR Credit Card
Figure out your financing goal, how much time you need and what other benefits the card may offer.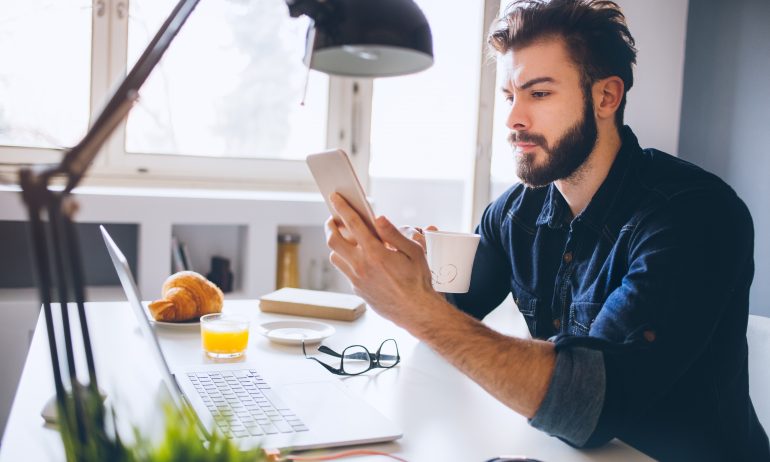 Many or all of the products featured here are from our partners who compensate us. This may influence which products we write about and where and how the product appears on a page. However, this does not influence our evaluations. Our opinions are our own. Here is a list of our partners and here's how we make money.
If you're seeking to ease the financial burden of carrying debt or want some extra time to pay off a large purchase, a credit card with an can be an ideal solution. Depending on the terms of a specific credit card, the 0% APR period will apply to purchases, balance transfers or both.
There are plenty of options available on the market, but the right 0% APR credit card will be the one that best matches your needs or circumstances. Here's what to consider.
When you're seeking a reprieve from high-interest debt, it's generally for one of two reasons:
Of course, it's also possible you're looking for both — a card that has a 0% intro APR offer on both purchases and transfers. They do exist, but terms differ. For example, the -annual-fee  comes with the following introductory offer: Get .
Generally speaking, if you have debt you're looking to reduce, it may not make sense to make a large purchase at the same time as a balance transfer, unless you're confident you can pay off those balances before the end of the 0% promo period.
A longer 0% intro APR period means more time to whittle down your debt, and promotional windows on credit cards can range from six months to nearly two years. But when it comes to a balance transfer offer, know that longer periods might mean higher transfer fees, which in turn can chip away at your overall savings.
The , for example, has a annual fee and comes with an intro . But it has a balance transfer fee of $5 or 3%, whichever is greater. Keep in mind that will tack additional debt onto the amount you're transferring.
The -annual-fee , on the other hand, has an introductory . That's also a significant interest-free period, but the balance transfer fee is only 3%.
If you find yourself moving debt from one 0% card to another but never making any headway, look into .
Your goal in choosing a card with a 0% intro APR offer is to knock out all, or at least most, of your debt. But the promotional interest-free period won't last forever, and when it ends, the card's  — typically in the double digits — kicks in. That can mean hefty interest charges if you still have an unpaid balance.
If you aren't confident you can pay off a significant portion of your debt within the promo period, you may fare better with a card that offers a low ongoing interest rate, rather than a short-term 0% rate. You could consider, for instance, a card like the .It doesn't have a 0% intro offer, but it does offer a lower-than-average interest rate of for those who qualify. The annual fee is , and it doesn't charge balance transfer fees.
Yes, the interest-free period is the main draw, but some cards offer incentives for keeping them around even after the promotional APR offer ends. The aforementioned doesn't earn rewards, but it does feature cell phone insurance, which could come in handy.
Keep in mind, though, that rewards cards tend to carry high ongoing interest rates once their 0% intro APR offers expire. If you tend to carry a balance, interest charges will eat away at any rewards you might earn.
Hitting the pause button while the promotional period lasts doesn't eliminate your responsibilities. You still owe the balance, and you likely will be required to make a minimum monthly payment. And if you pay late, you may risk losing the introductory 0% introductory APR offer and your good credit.
Fulfill your credit card's terms and keep track of your promotional period's expiration date to avoid any unwanted surprises.