Business Hazard Insurance: Cost, Definition, Providers
Business hazard insurance can help you repair or replace damaged property. Costs vary from business to business.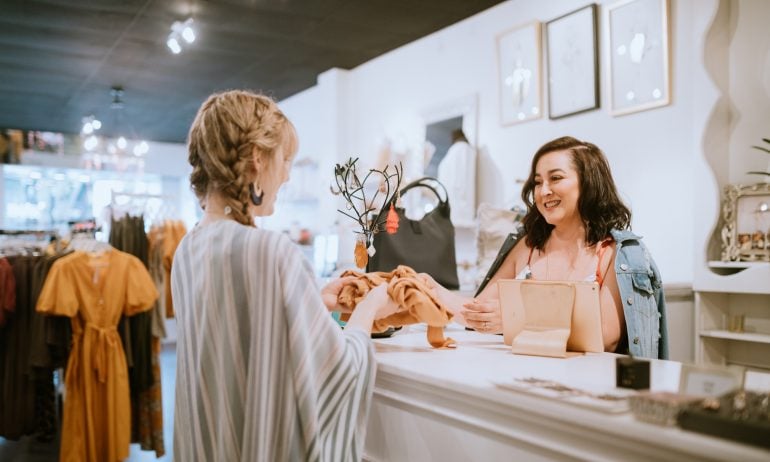 Many or all of the products featured here are from our partners who compensate us. This influences which products we write about and where and how the product appears on a page. However, this does not influence our evaluations. Our opinions are our own. Here is a list of our partners and here's how we make money.
Small-business hazard insurance covers the cost of repairing or replacing property that is damaged or destroyed in an accident. It's sometimes used as another name for business property insurance.
Business hazard insurance costs a median of $63 per month, according to Insureon, a business insurance marketplace. That's for a policy with a $60,000 limit and a median deductible of $1,000.
Smart money moves for your small business
Get access to business insights and recommendations, plus expert content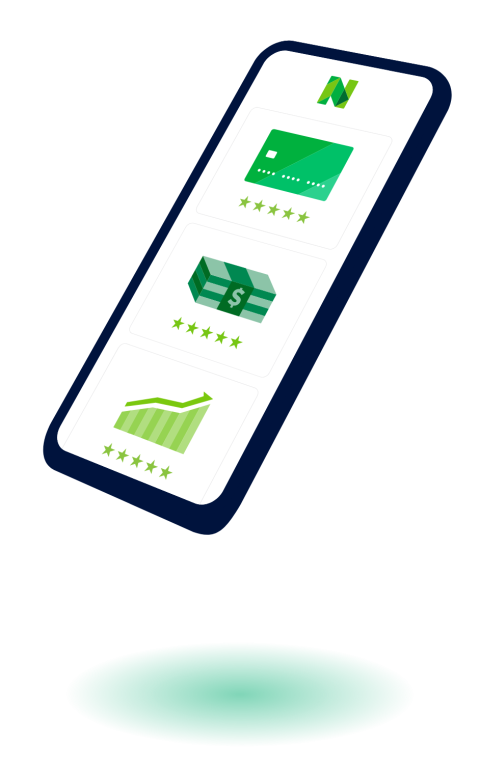 What does business hazard insurance cover?
In general, small-business hazard insurance policies cover property loss due to:
Damage caused by aircraft or vehicles.

Certain types of water damage.
There are exceptions to this list. Read your policy closely to see which losses are covered and which aren't.
Business hazard insurance is sometimes used to refer to business property insurance policies. Business property insurance protects most or all of the property belonging to your business, including the building itself as well as the business personal property, like the furniture and inventory, inside the building.
If you have questions about what an insurance policy covers, talk to the provider to make sure it addresses your needs.
How much does small-business hazard insurance cost?
The cost of business hazard insurance will differ for every business. In general, getting quotes from several different insurance providers can help you find cheap business insurance coverage.
Here are some variables that can affect your costs:
The value of your property
The more property you have to insure, the more coverage will cost. As your business grows, make sure to adjust your insurance coverage accordingly.
Replacement value vs. actual cash value
Insurance companies use two different methods to determine the value of your property:
Replacement value coverage: The insurance company will pay out to help you purchase a new version of the damaged property.

Actual cash value coverage: The insurance company will reimburse you for the value of the item before it was damaged.
The actual cash value of an item is usually less than the replacement cost because assets depreciate over time. For that reason, actual cash value coverage is usually cheaper than replacement value coverage.
In some cases, a lender may require you to have insurance that covers a certain amount of your property. For EIDL financing, for instance, you may need business hazard insurance that covers 80% of the value of your property.
Protecting business property as a home-based business
Keep in mind that hazard insurance can also refer to part of a homeowners insurance policy. In this case, hazard insurance is a portion of the policy that covers only the structure itself. This may also be called dwelling coverage.
If you need insurance coverage for your home-based business, your homeowners insurance policy may not be sufficient. A standard homeowners insurance policy only covers business property worth about $2,500, according to the Insurance Information Institute.
You may be able to add an endorsement to your homeowners insurance policy to protect your business property. Otherwise, consider purchasing business property insurance or a business owner's policy, which typically includes general liability insurance, property insurance and business interruption insurance.
Where can you buy business hazard insurance?
All major commercial insurance companies sell business hazard insurance. Look for "commercial property insurance" or "business property insurance."
If you're shopping for small-business hazard insurance, consider these carriers:
If you want to purchase a policy quickly online, try Next.

If you need additional protections, like equipment breakdown coverage and commercial crime insurance, look into Hiscox, Nationwide or Travelers.
NerdWallet recommends getting quotes from multiple providers before choosing one.
What's the best fit for your business?
Answer a few questions and we'll match you with an insurance partner who can help you secure quotes.