3 Work-From-Home Jobs That Require No Experience
You can get paid for tasks like testing websites or taking surveys.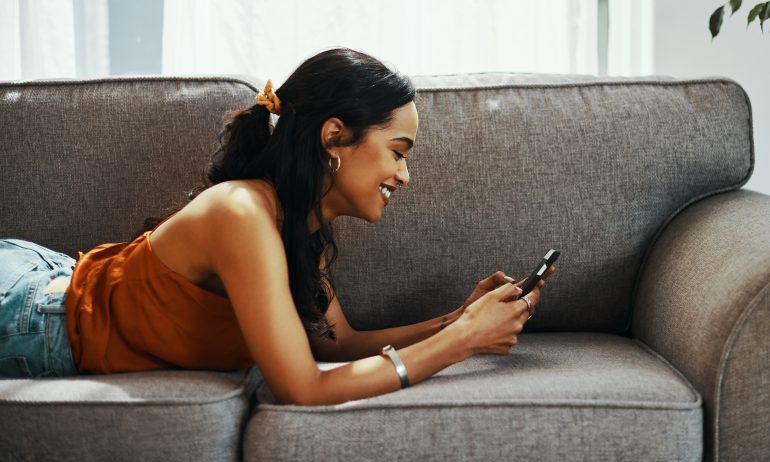 Many or all of the products featured here are from our partners who compensate us. This influences which products we write about and where and how the product appears on a page. However, this does not influence our evaluations. Our opinions are our own. Here is a list of our partners and here's how we make money.
Some work-from-home jobs require no experience — only an internet connection and a high tolerance for tedious tasks. To make money online, you typically have to complete small, one-off assignments for anywhere from pennies to double-digit dollars apiece (although the latter is rare). Only you can decide whether the meager earnings are worth your time.
There are other things to watch for with work-from-home jobs that require no experience, such as not getting paid. Here are the pluses and pain points of several popular sites that will pay for your work:
1. Complete tasks with Amazon's Mechanical Turk
What: Amazon's popular Mechanical Turk is an online marketplace based on the concept that people do some jobs better than computers. Temporary employers, or "requesters," list "human intelligence tasks," known as HITs, that workers can complete for pay. That includes tagging images, describing content that appears in videos and participating in studies.
Prices are set by requesters, but the amount you receive typically depends in part on the effort and time needed to complete a task.
Watch for: Those who've tried Mechanical Turk give it mixed reviews. Some people have filed complaints against Mechanical Turk and left negative reviews with the Better Business Bureau.
Kristy Milland, founder of the TurkerNation.com online community — which has now moved to Reddit and Slack — says inexperienced "Turkers" are at risk of getting swindled because it can be hard to know whom to work for. At worst, a requester may take your work and refuse to pay.
Mechanical Turk's participation agreement states that Amazon has no control over requesters and their actions. If you don't get paid for your work, follow the directions on the Mechanical Turk website to contact the requester. If that doesn't work, you can contact Amazon customer service.
The good news, Milland says, is that "people will voluntarily help you find decent work and avoid these pitfalls." She urges new workers to check out the many online communities of Turkers who share resources and insights.
In addition to TurkerNation groups, you can join other forums such as MTurk Crowd, Facebook groups and the MTurk Reddit group of more than 75,000 people. Milland also suggests checking out Turkopticon, which reviews HITs and requesters.
These robust communities show that, while Mechanical Turk is far from perfect, many have found it to be worth their time. Some people say they earn hundreds of dollars per week.
Track all the money you make
See the ins and outs of your cash, cards, and bank accounts at a glance.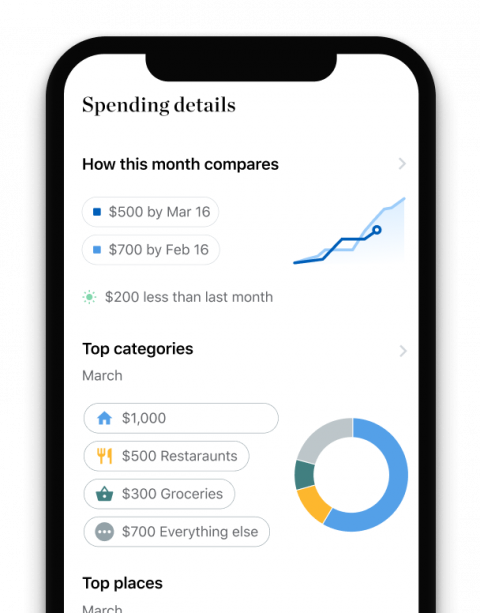 2. Test-drive a website on UserTesting.com
What: Businesses want their websites to be functional and intuitive. But anyone who's fumed at a "404 page not found" error message knows that those companies don't always get it right. That's where Usertesting.com comes in. You receive tests that typically involve navigating websites or apps and recording yourself narrating the experience. (For example: "I clicked 'add to cart' but don't see the item there.")
Thanks to your insights, companies such as Intuit TurboTax and CarMax have worked with UserTesting to learn how to improve their sites.
Watch for: Each test requires a recording and answers to up to four written questions. A five- to seven-minute test pays $4, and a 15- to 20-minute test pays $10, via PayPal, for each test.
You can earn more by participating in a Live Conversation, which involves giving real-time feedback. Earn $30 for a 30-minute conversation, $60 for 60 minutes, $90 for 90 minutes and $120 for 120 minutes.
You don't get paid if the company whose website you tested is dissatisfied with your insight, so be sure to follow the directions closely.
3. Take surveys, watch videos for sites like Swagbucks
What: Dozens of websites, including Swagbucks, InboxDollars, Toluna and CashCrate want your opinion and will give you a few bucks for it. The workflow is fairly consistent across these types of websites. Typically, you take surveys, watch videos or shop online in return for cash or points, which you can redeem through PayPal or gift cards.
While the pay varies by website and task, it's usually low, but the tasks take little time and effort. (In 2017, NerdWallet writers spent over 50 hours taking surveys for money. Here's what we learned.)
Watch for: Before working for these sites or any other, search online for reviews from other workers who've tried them. Learn what you can about their experience, earnings and success with customer service.
SurveyPolice.com, for example, lists reviews of Swagbucks and similar sites. Search the Better Business Bureau website to get an idea of how long an online employer has been in business and what consumers have said about it.
Doing odd jobs online isn't for everybody, even if the website is legitimate. But this method may be worth a try if you don't mind humdrum work — and lots of it.