Best of
9 Best New York Mortgage Lenders of 2020
At NerdWallet, we strive to help you make financial decisions with confidence. To do this, many or all of the products featured here are from our partners. However, this doesn't influence our evaluations. Our opinions are our own.
If you're looking for a mortgage in New York, you have many lenders to choose from. These are some of the best lenders — across the state, in the city or upstate.
Summary of Best New York Mortgage Lenders of 2020
| Lender | Best For | Minimum Credit Score | Minimum Down Payment | Learn More |
| --- | --- | --- | --- | --- |
| Quicken Loans | first-time home buyers | 620 | 3% | |
| Citibank | first-time home buyers & face-to-face service | N/A | 3% | Read review |
| Rocket Mortgage | online mortgage lenders | 620 | 3% | |
| Guaranteed Rate | online mortgage lenders | 620 | 3% | Read review |
| SunTrust | refinancing | 620 | 3% | Read review |
| Chase | refinancing | 620 | 3% | Read review |
| Bank of America | face-to-face service | 620 | 3% | Read review |
| Network Capital | borrowers with weaker credit | 620 | 3% | |
| HomeBridge | borrowers with weaker credit | 620 | 3% | Read review |
Quicken Loans: NMLS#3030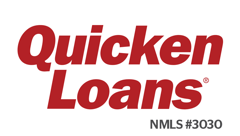 Citibank: NMLS#412915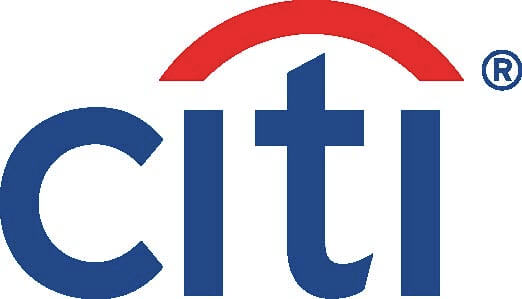 Rocket Mortgage: NMLS#3030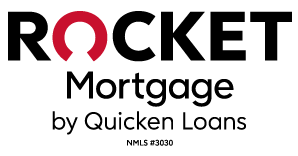 Guaranteed Rate: NMLS#2611

SunTrust: NMLS#2915

Chase: NMLS#399798

Bank of America: NMLS#399802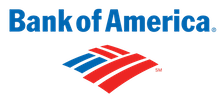 Network Capital: NMLS#11712

HomeBridge: NMLS#6521

Local mortgage lenders in New York state
If you want to include a local lender or two in your search for the best mortgage, these New York state lenders are among the highest-volume mortgage makers in the city as well as in upstate New York. The following lenders have not been reviewed by NerdWallet.
New York City
Headquartered in Melville, Long Island, and licensed in more than two dozen states.
Among its many loan programs are mortgages for investment properties and vacation homes.
You can begin the mortgage process by completing a profile form and a call.
Preapprovals delivered in writing within 24 hours.
Headquartered in New York City.
Has extensive educational material on its website.
New York-based, with locations along the East Coast and licensed in 13 states.
Offers renovation loans that can be used to purchase and improve a fixer-upper.
Issues condo, co-op, government-backed, conventional and jumbo loans.
Established in 1991 and based in Brooklyn.
Offices in Brooklyn, Manhattan, the Bronx, Queens and Pomona, New York, as well as California, Connecticut, Florida and New Jersey.
Begin preapproval and check loan status online.
» MORE: See more New York City mortgage lenders
Upstate New York
Serves central New York as well as eight counties in New York state.
Follows the not-for-profit model of a credit union.
Besides typical purchase and refinance mortgages, also finances manufactured homes.
A "Rochester Top 100" business and leading mortgage lender in Buffalo 11 years in a row.
Also has offices in Syracuse and Albany.
An online application form gets the process started.
Headquartered in Albany, with offices throughout the Eastern seaboard.
Assists borrowers with state bond programs in New York, Connecticut, Florida and North Carolina.
New construction loans can have rate locks up to 265 days.
An online application takes about 20 minutes to complete.
The Physician Plus loan program is aimed at medical professionals with high student debt.
Offices in Buffalo, Binghamton/Southern Tier, the Capital Region, the Ithaca area, Rochester and Syracuse.
More from NerdWallet
Last updated on January 2, 2020
Methodology
NerdWallet's selection of mortgage lenders for inclusion here was made based on our evaluation of the products and services that lenders offer to consumers who are actively shopping for the best mortgage. The six key areas we evaluated include the loan types and loan products offered, online capabilities, online mortgage rate information, customer service and the number of complaints filed with the Consumer Financial Protection Bureau as a percentage of loans issued. We also awarded lenders up to one bonus star for a unique program or borrower focus that set them apart from other lenders. To ensure consistency, our ratings are reviewed by multiple people on the NerdWallet Mortgages team.
To recap our selections...
NerdWallet's Best New York Mortgage Lenders of 2020