Best of
10 Best San Francisco Mortgage Lenders of 2020
At NerdWallet, we strive to help you make financial decisions with confidence. To do this, many or all of the products featured here are from our partners. However, this doesn't influence our evaluations. Our opinions are our own.
San Francisco mortgage lenders vary by size and capabilities. These are highly rated lenders in various home loan categories for Bay Area home buyers.
Summary of Best San Francisco Mortgage Lenders of 2020
Quicken Loans: NMLS#3030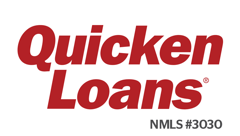 SoFi: NMLS#1484615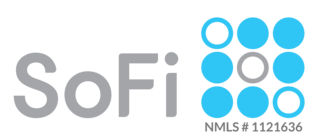 Chase: NMLS#399798

Bank of America: NMLS#399802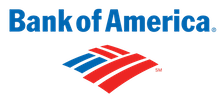 Citibank: NMLS#412915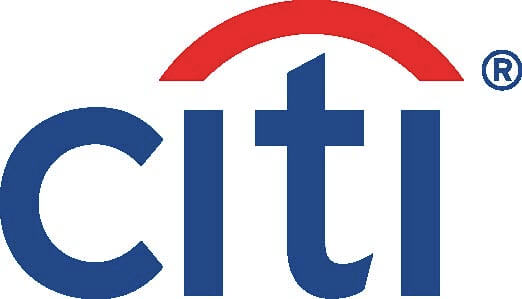 Guaranteed Rate: NMLS#2611

Flagstar: NMLS#417490

US Bank: NMLS#402761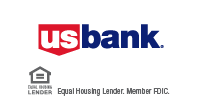 loanDepot: NMLS#174457

» MORE: See the best California mortgage lenders
Local mortgage lenders in San Francisco
If you want to include a local lender or two in your search for the best mortgage, these San Francisco lenders are among the highest-volume mortgage makers in the city. The lenders have not been reviewed by NerdWallet.
Offers single-family, co-op and condo loans.
All-in-one construction-to-permanent loans finance the building of your dream home.
Underwrites vacation and second-home loans.
No-closing-cost options reduce out-of-pocket fees.
Offers loan options that don't require mortgage insurance.
Home hunters can get pre-qualified over the phone "in minutes."
Combo loans allow the purchase of a property using a primary mortgage and a HELOC.
Portfolio loans provide underwriting flexibility for higher-value homes.
HELOCs feature no application fee or closing costs, subject to some restrictions.
Over 100 branches in Northern California.
An independent mortgage banking firm established in 1996.
Application documents are available online for downloading.
More from NerdWallet
How much house can you afford?
Compare California mortgage rates
Last updated on April 4, 2019
Methodology
NerdWallet's selection of mortgage lenders for inclusion here was made based on our evaluation of the products and services that lenders offer to consumers who are actively shopping for the best mortgage. The six key areas we evaluated include the loan types and loan products offered, online capabilities, online mortgage rate information, customer service and the number of complaints filed with the Consumer Financial Protection Bureau as a percentage of loans issued. We also awarded lenders up to one bonus star for a unique program or borrower focus that set them apart from other lenders. To ensure consistency, our ratings are reviewed by multiple people on the NerdWallet Mortgages team.
To recap our selections...
NerdWallet's Best San Francisco Mortgage Lenders of 2020