NerdWallet in the news
We're changing the finance world and making news along the way. Here's a look at some of our latest headlines.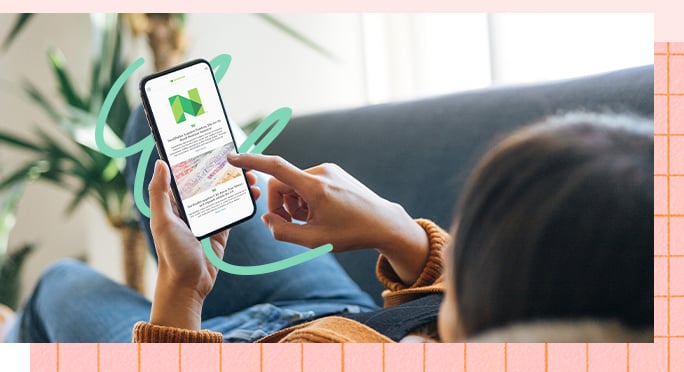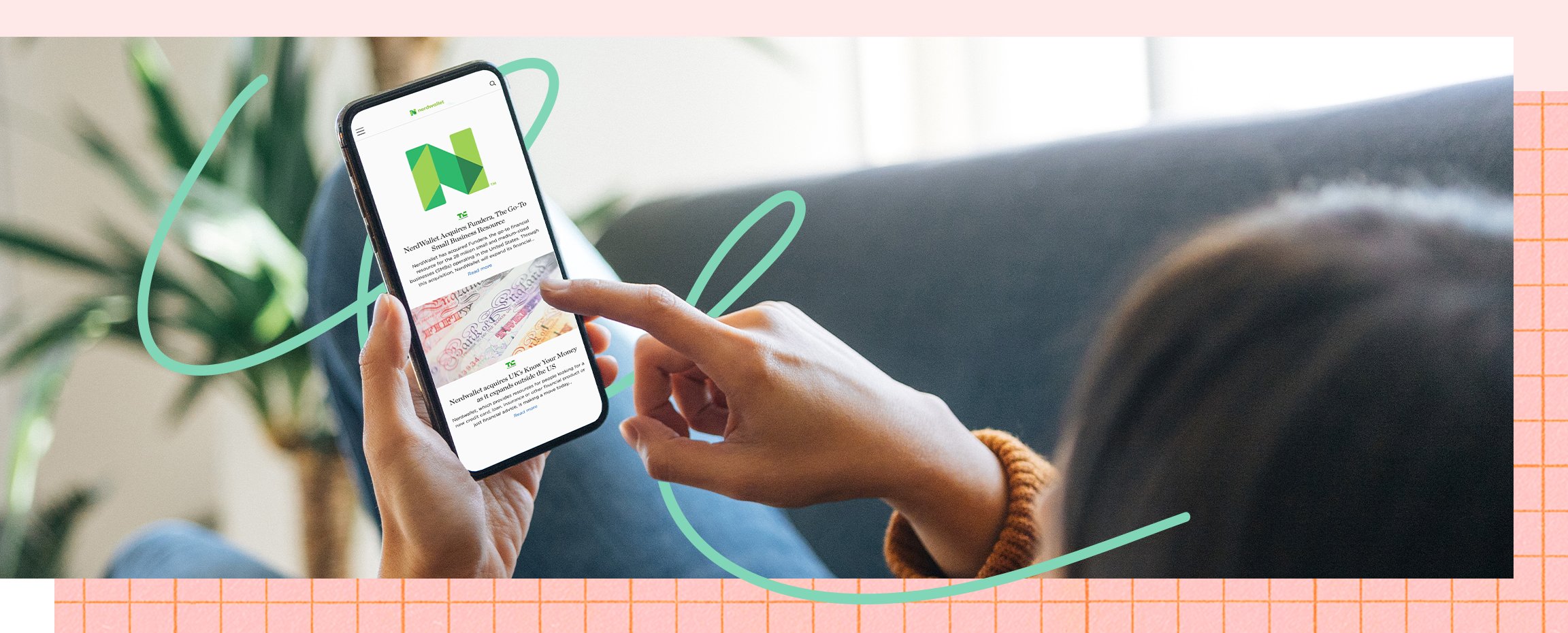 Media inquiries
If you have specific inquiries for awards, please contact [email protected]. For all other media inquiries, contact us below.
[email protected]   |   (415) 612–2534
---
Meet our spokespeople
Get to know some of our thought leaders and experienced pros.
Experience: U.S. News & World Report, AARP, author of three personal finance books, including "The Economy of You" and "Smart Mom, Rich Mom"
Experience: Bankrate, Associated Press, Toledo Blade
Experience: The Motley Fool, The Washington Post
Experience: Huffington Post, The Crime Report
Experience: Bloomberg, Fox Business
Experience: Senior Financial Advisor and Sales Manager at Merrill Lynch Wealth Management; Equity Salesperson at UBS AG, UBS Shanghai and Credit Suisse; Equity Research Associate at UBS Global Asset Management
Experience: Fortune, Forbes, and the Reno Gazette-Journal
Areas of expertise: Personal finance, budgeting, banking, family finances, money saving strategies, credit card rewards, credit scores
Areas of expertise: Mortgages, mortgage rates, housing market trends, home buying and selling, home renovations
Areas of expertise: Credit cards, personal loans, points/miles programs, general travel tips
Areas of expertise: Data trends, personal finance
Areas of expertise: Mortgages, housing, first-time homebuyers, diversity issues in housing
Areas of expertise: Personal finance, credit scores, debt management, retirement spending
Areas of expertise: Debt payoff tips, debt management, debt relief
Areas of expertise: Federal and private student loans, paying down student loan debt, college financial aid, scholarships
Areas of expertise: Investing, robo-advisors, financial advisors, financial and retirement planning, estate planning
Areas of expertise: Consumer banking, checking, cash management accounts