NerdWallet in the news
We're changing the finance world and making news along the way. Here's a look at some of our latest headlines.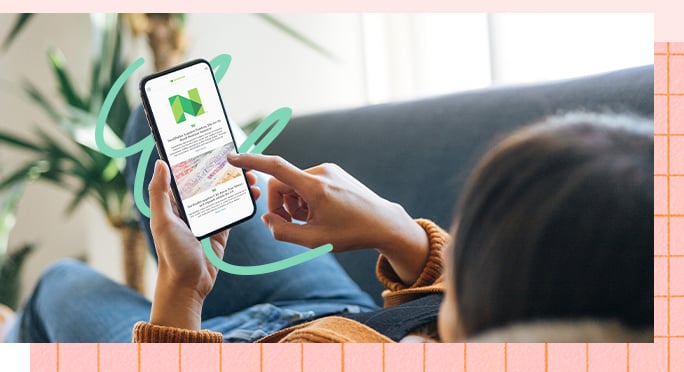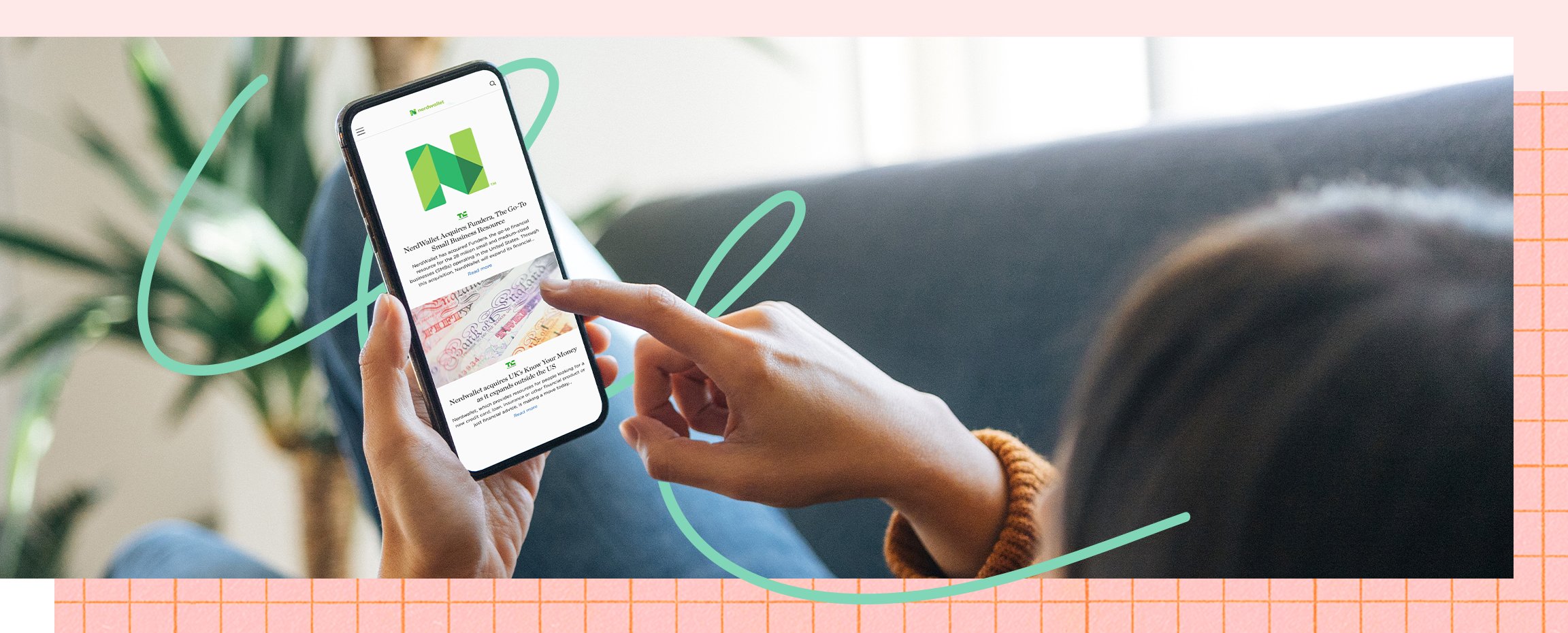 Meet the businesses that did the most to support their employees and keep them engaged through...
Read more
NerdWallet Acquires Fundera, The Go-To Small Business Resource
NerdWallet has acquired Fundera, the go-to financial resource for the 28 million small and medium-sized businesses (SMBs) operating in the United States. Through this acquisition, NerdWallet will expand its financial guidance and financing options for small business owners, establishing a stronger foothold in the SMB market and advancing its mission of providing clarity for all of life's financial decisions.
Read more
Media inquiries
If you have specific inquiries for awards, please contact 

[email protected]

. For all other media inquiries, contact us below.
---
Meet our spokespeople
Get to know some of our thought leaders and experienced pros.
Areas of expertise: Personal finance, budgeting, banking, family finances, money saving strategies, credit card rewards, credit scores
Areas of expertise: Mortgages, mortgage rates, housing market trends, home buying and selling, home renovations
Areas of expertise: Credit cards, personal loans, points/miles programs, general travel tips
Areas of expertise: Data trends, personal finance
Areas of expertise: Mortgages, housing, first-time homebuyers, diversity issues in housing
Areas of expertise: Personal finance, credit scores, debt management, retirement spending
Areas of expertise: Debt payoff tips, debt management, debt relief
Areas of expertise: Federal and private student loans, paying down student loan debt, college financial aid, scholarships
Areas of expertise: Investing, robo-advisors, financial advisors, financial and retirement planning, estate planning
Areas of expertise: Consumer banking, checking, cash management accounts