Making Money With Online Games Is a Bad Bet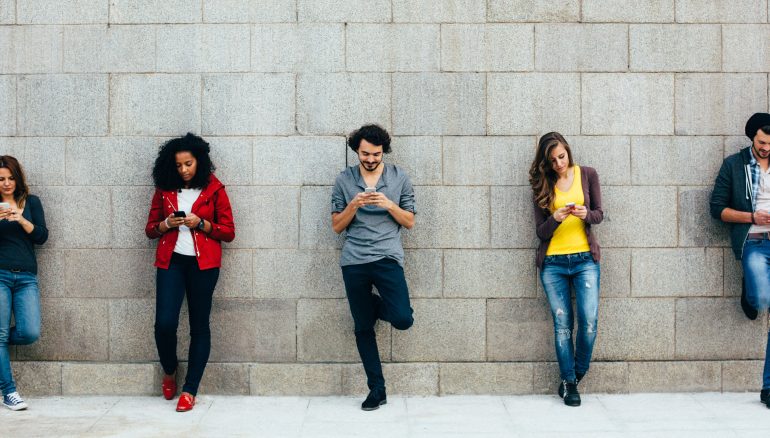 Many or all of the products featured here are from our partners who compensate us. This may influence which products we write about and where and how the product appears on a page. However, this does not influence our evaluations. Our opinions are our own. Here is a list of our partners and here's how we make money.
Odds are that at least once, while bored or trying to unwind, you've played a game on your phone or tablet. Our phones make it easy to escape into a quick diversion when we have a few spare minutes.
You can play all kinds of games for money, from one-on-one Pac-Man matches to virtual slot machines. Some game sites allow you to make in-game purchases in exchange for the opportunity to make some money back. As appealing as this sounds, it's better to go in with your eyes open about your chances of making any cash.
Track all the money you make
See the ins and outs of your cash, cards, and bank accounts at a glance.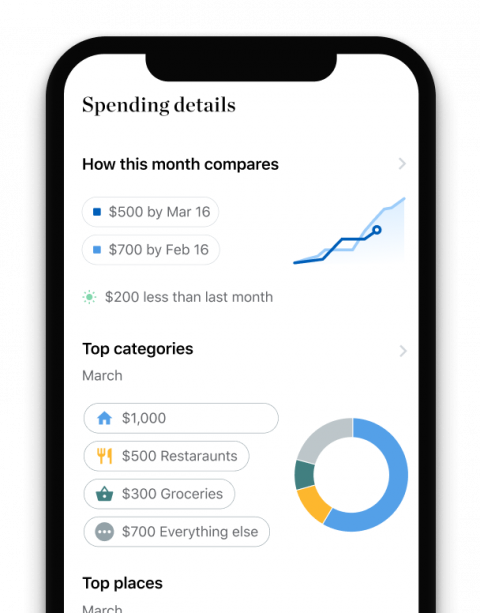 Companies like GSN and Dollar Candy support popular mobile games and make them into tournaments. You can win cash or in-app points this way, but it looks a lot like gambling.
When playing a cash game on one of GSN's properties, you have to pay cash for the opportunity to win cash. These games have a low entry fee with the promise of a potential higher prize for victory. For example, you can play a 90-cent game in Sparcade, one of GSN's apps, for the opportunity to win $1.40. You can also play for higher stakes, such as a $3.75 game for the opportunity to win $6. To compete in cash games on GSN, you have to load your account with at least $10. There's no guarantee you'll win your money back.
Dollar Candy is much the same. It has a lower price of entry, with some games as cheap as 9 cents, but the games that cost more to enter are less likely to net you real money. Even a medium-level game at an entry fee of $4.99 has a pretty steep drop-off. If you win first place, you'll make $10.18, for second you make $5.27, and for third you make just $1.43. Subtract the $4.99 that it cost to play, and you can see that even a healthy third-place showing is a losing proposition. If you're playing a skill game, like a puzzle game or solitaire, these contests still have some element of chance to them.
If you don't mind the uncertainty of this type of gameplay, rewards sites like Swagbucks help you earn cash-back rewards. Swagbucks offers between 9 and 18 points for every $1 you spend on or earn in a partnered game, like those from Slotomania and GSN. This equates to about 18 cents to every dollar, though you'll get more value if you take advantage of Swagbucks' sales. If you're already a regular spender on GSN games and a user of Swagbucks, this might be a good deal for you. If not, there are better ways to get cash back.
There's nothing wrong with getting spare cash for what you already do. But if you're trying to get fast money, or even trying to supplement your monthly budget, look elsewhere.