How to Spend Your Day When You're Unemployed
No, don't look at job boards for eight hours.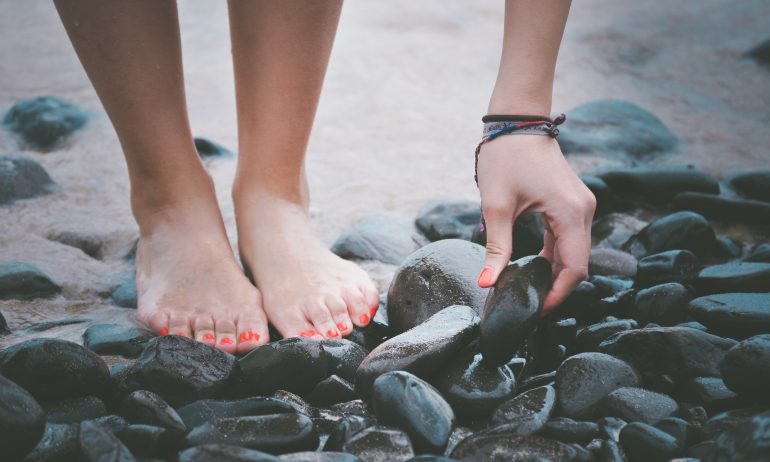 Many or all of the products featured here are from our partners who compensate us. This influences which products we write about and where and how the product appears on a page. However, this does not influence our evaluations. Our opinions are our own. Here is a list of our partners and here's how we make money.
"Being unemployed is the true test of who you really are," best-selling author Ernie Zelinski once said. At the very least, how you spend your time when you don't have a job can be a barometer of your future success.
Keeping a balanced, set schedule is one antidote to work uncertainty. Applying for jobs and networking are, of course, essential. But fitting in mental and physical health goals that keep your mind and body strong are important, too.
"Approach the job search like you would a 9-to-5 job," says Heather Huhman, a career expert and president of Come Recommended. "But that doesn't mean just doing job searches for eight hours."
"

Approach the job search like you would a 9-to-5 job.

"
Heather Huhman

,

Career Expert
Dedicate part of your schedule to achieving small, daily goals, she says. Those can include expanding your job search, reaching out to new companies or revamping your cover letter. By completing these tasks, Huhman says, you can maximize your time without becoming discouraged.
To add balance, include daily time for mental and physical health as well as relaxation.
"They should be a priority while unemployed," Huhman says. "Taking the time to exercise or relax between job search activities gives you the energy and focus you need."
Here are some ideas for scheduling your day.
Exercise. Work out for at least 30 minutes. Even moderate exercise can energize your mind, research shows. Physical activity can also increase your productivity and may help with other decisions you'll make throughout the day.
Apply for jobs. This is where you should spend most of your energy, Huhman says. Social media, job boards and personal contacts are all part of the job search mix. You can also set up alerts for jobs that match your skills.
To mix up your week, allot different job boards to each day. For example, you could devote Mondays to LinkedIn searches.
Take short breaks. Setting aside 15 minutes for breaks during the day is essential while you're unemployed. "They give you the opportunity to cool off, refocus and re-energize," Huhman says. "This way, you can perform at your best." Reward yourself with a break every time you accomplish a daily job goal or task, she says.
Set networking goals. According to one survey, 85% of all jobs are filled via networking. This is a key way to learn about new job opportunities and build long-lasting professional relationships, Huhman says. Daily networking goals can include emailing contacts, setting up lunch meetings and contacting friends about potential openings.
Learn something new. Technology changes are accelerating, creating a skills gap that makes some jobs hard to fill, research has found. It's important to keep learning and growing, Huhman says, and that can mean mastering new technology tools. Review job descriptions and identify skills listed in the posts that you may need to work on. Show employers you're taking the time to invest in yourself and your future, Huhman says.
List daily successes. At the end of the day, jot down what you've accomplished. Reassess your to-do list or consider whether there's a better way to schedule your day. Also, set or revise longer-term goals, which might include reading a new book or starting a different workout routine as well as adjusting your job search efforts, Huhman says; those count as much as focusing on work.
By setting and sticking to a schedule of daily tasks, she says, you'll be ready to rejoin the workforce at full steam.