What Job Makes the Most Money?
The jobs paying the most money include medical professions, business executives and managers.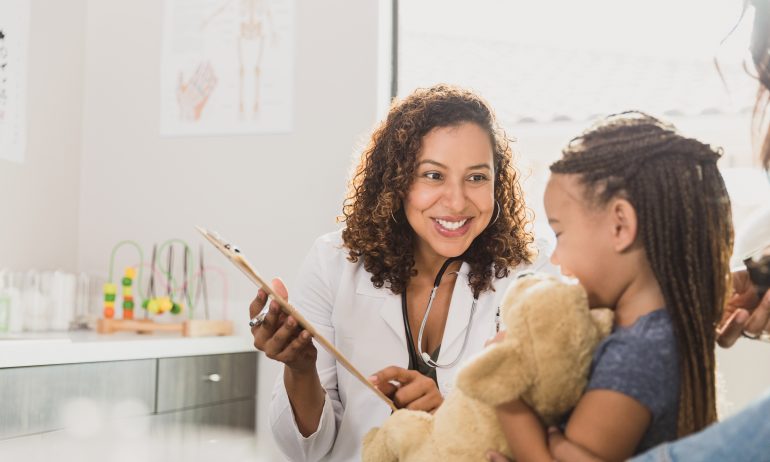 Many or all of the products featured here are from our partners who compensate us. This may influence which products we write about and where and how the product appears on a page. However, this does not influence our evaluations. Our opinions are our own. Here is a list of our partners and here's how we make money.
If you were to guess the job that makes the most money, bet you'd say doctor, right? And if you saw the government's list of the highest-paying occupations, you would see that you're correct.
Highly specialized medical occupations account for more than a dozen of the top 20 highest-paying jobs, as compiled by the U.S. Bureau of Labor Statistics.
But let's say you're not really into being an oral and maxillofacial surgeon. Or prosthodontist or psychiatrist. There are still opportunities to , whether they're on the top 20 list or not.
These are the top 20 jobs paying the most money in the U.S.
Occupation / 2020 median pay
Source: Highest Paying Occupations, U.S. Bureau of Labor Statistics – April 9, 2021
There are few, if any, surprises on the national list of big money jobs, but Robin Ryan, a career counselor in Seattle and author of the book "60 Seconds & You're Hired!", says it helps to look beyond the obvious.
Physician assistants aren't on the list but are sought after — and require two years of graduate school instead of the usual medical school and residency requirement for doctors, Ryan says.
And not all lucrative careers are medical-related, she says.
"People never think about the trades," Ryan says. "A plumber, an electrician, people that install air conditioners." After training and perhaps an apprenticeship, "you're going to have job opportunities forever because there aren't enough (people) in the trades," she adds.
If you're going to be in the between now and 2029 — whether it's for the first time or as the result of a pivot in profession — here are some careers to put on your radar. The BLS says these jobs are expected to have thousands of openings annually. Plus, they paid more than double the median annual wage of $39,810 in 2019.
Technology and automation are rapidly redefining many workplaces. If tech is of interest to you, but you're not a coder, consider sales, marketing or project management for a tech company, Ryan says.
She notes that many well-compensated jobs that may be in demand over the next five years or so probably "don't exist yet."
So to be prepared for what's next, you have to constantly learn. Ryan recommends developing additional skills, volunteering for new assignments at your current job and exploring advanced training in your field or a related area.
"Those kinds of things push you forward and leave other people behind," she adds.