Global stock markets have been in distress since the beginning of the year, and the bond market, seen as a safe haven for investors, has rallied. As a result, yields on 10-year U.S. Treasuries, often a prime indicator for mortgage rates,  have fallen — and mortgage rates have responded in kind, falling for the third week in a row.
Speculation is growing among some Wall Street analysts that the Federal Reserve may back down from further interest rate increases — at least in the near term — to protect what may be a shaky national economy.
Freddie Mac's just-released weekly survey of lenders shows the following average rates for the most popular home loan terms:
30-year fixed-rate mortgages averaged 3.81% with an average 0.6 point for the week ending Jan. 21, 2016.  A year ago, the rate averaged 3.63%.
15-year fixed rates averaged 3.10% with an average 0.5 point. The same term priced at 2.93% a year ago.
5-year adjustable-rate mortgages priced at 2.91% with an average 0.5 point. Last year at this time, the same ARM averaged 2.83%.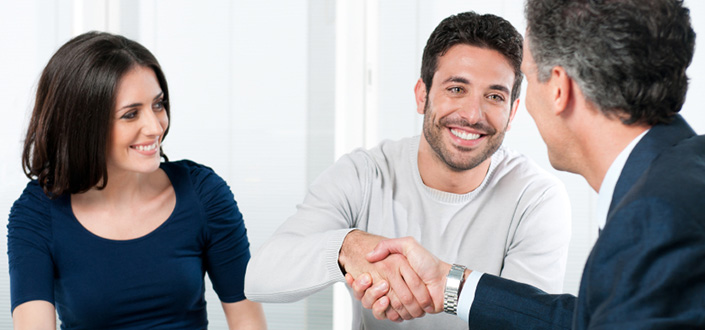 GET ADVICE FROM A MORTGAGE BROKER
Understand what you can afford
Find the best loan
Get approved and funded in 15 days
Get started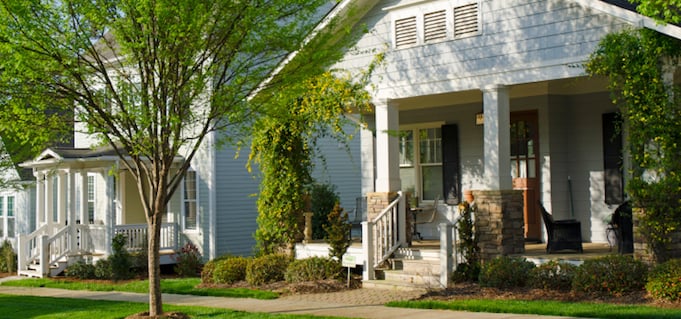 COMPARE CURRENT MORTGAGE RATES
Get personalized, free rate quotes
Compare mortgage loans from top lenders
Refinance your mortgage and get a lower rate
Get started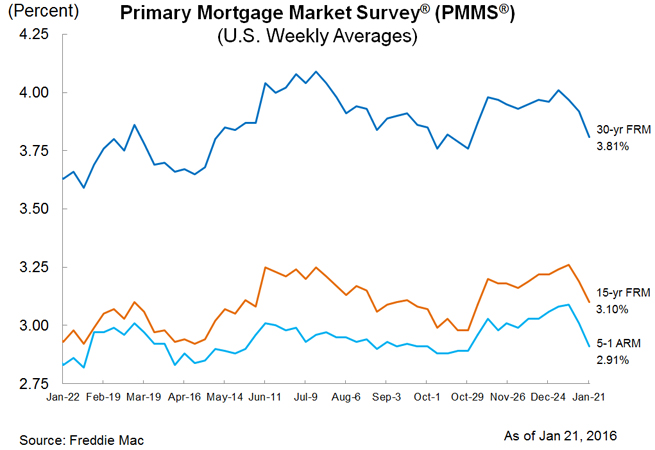 "The Freddie Mac mortgage rate survey had difficulty keeping up with market events this week. The 30-year mortgage rate dropped 11 basis points to 3.81%, the lowest rate in three months," Sean Becketti, chief economist for Freddie Mac, said in a release. "This drop reflected weak inflation — 0.7% [Consumer Price Index] inflation for all of 2015 — and nonstop financial market turbulence that is driving investors to the safe haven of Treasuries."
Mortgage applications were up 9% for the week ending Jan. 15, according to the Mortgage Bankers Association weekly report.
Purchase applications were down 2% while refi applications surged 19%. Overall, home purchase mortgage applications remain 17% higher than the same week one year ago.
Housing starts take an unexpected turn for the worse
Housing permits, starts and completions were down 2.5% in December, according to the U.S. Department of Housing and Urban Development and the U.S. Census Bureau. However, housing starts remain 6.4% higher than in December 2014.
"Starts were expected to increase in December because of the unseasonably warm weather, but instead, they declined 2.5%," Jonathan Smoke, Realtor.com chief economist, said in a statement. "However, the monthly change was not statistically significant – the monthly data was too thin and noisy to give a clear reading."
Smoke remains optimistic for the housing industry, predicting "solid but not record-breaking growth" in 2016. He points to permit data, a leading indicator for construction, which remain higher than starts.
"Single-family permits were up 8% for the year, and were up in all regions," Smoke said. "For the year, total permits are up 12% in all regions except for the Midwest."
Home prices post biggest increase in nearly two years
Home prices typically fall in December, but 2015 was an exception as home prices posted an 8.8% year-over-year increase, according to Redfin. It was the biggest price rise in 22 months. To make matters worse for potential holiday homebuyers, there were also fewer homes for sale in December than any other month of 2015. Despite all that, sales were up 7.7%.
With a tight inventory of homes for sale, Redfin says the typical home sold in just 41 days, a week faster than a year ago.
More from NerdWallet:
Hal Bundrick is a staff writer at NerdWallet, a personal finance website. Email: [email protected]. Twitter: @halmbundrick
---
Image via iStock.