Business Insurance Near You: How to Find an Agent
Understand your coverage needs, ask for recommendations and use insurer websites to find the right agent for you.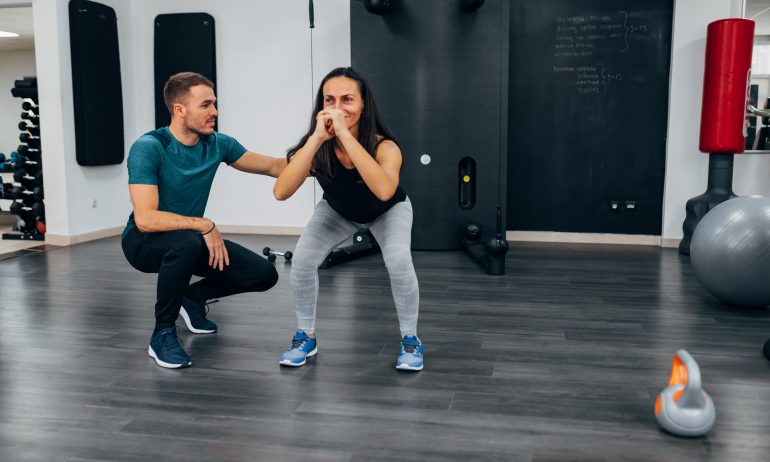 Many or all of the products featured here are from our partners who compensate us. This influences which products we write about and where and how the product appears on a page. However, this does not influence our evaluations. Our opinions are our own. Here is a list of our partners and here's how we make money.
If you're looking for business insurance near you, you're probably searching for a local agent you can trust. After all, you might get small-business insurance from this person for years and rely on them for help navigating crises like natural disasters and employee injuries.
If your insurance needs are simple and you want coverage right away — for instance, you need general liability insurance before you sign a lease — it might be easiest to buy business insurance online.
But if you work in a high-risk industry, need personalized guidance or just prefer a human touch, here's how to find the right agent near you.
1. Understand your business insurance needs
The more specialized your coverage needs are, the better off you are working with an insurance agent instead of shopping online.
If you don't have time to shop around for business insurance quotes, an agent can take care of that process for you.
What's the best fit for your business?
Answer a few questions and we'll match you with an insurance partner who can help you secure quotes.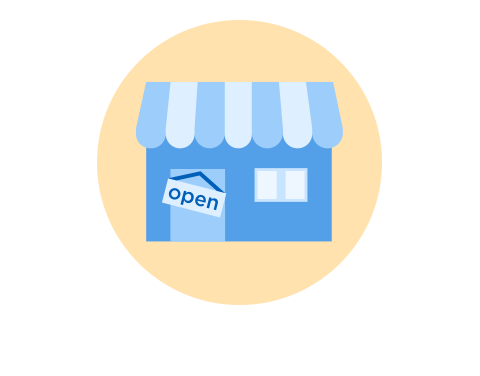 2. Start your search with existing relationships
If you've worked with an insurance agent in the past, like when you bought auto insurance, ask if they sell commercial insurance, too. If they don't, someone in their office might.
If you don't have a previous relationship with an agent, ask family and friends for recommendations — especially if they're business owners or work in the same industry as you. They may be able to suggest a local agent who will understand your specific needs.
3. Find agents near you via insurer websites
Most business insurers have a "find an agent near me" option on their website. But you'll want to understand the type of agent these services might provide.
Buying business insurance from captive agents
Some insurance agents sell policies from one insurance company only. These agents probably sell insurance for brands you know — Allstate, State Farm and Farmers, to name a few — and in general, they have a presence all over the country.
These captive agents can't get you quotes from multiple insurance companies, but it may make sense to work with them if you know a specific insurer has the coverage you want.
| | | |
| --- | --- | --- |
| | Business owners who want access to a wide range of business insurance policies, like key person insurance or surety bonds. | |
| | Business owners who are mainly focused on basic types of coverage, like business owner's policies, and who want the option to get a quote online. | |
Buying business insurance from independent agents
If an insurance agency doesn't bear a well-known brand name, it's probably an independent agency. That means these agents and brokers can sell insurance policies from lots of different companies — though you can likely still find them on an insurer's website.
Consider an independent agent if:
You need several different types of coverage. The more coverage you need, the more likely it is that you'll end up working with multiple insurers. An independent agent can help you buy all those policies.

You need specialized policies. Basic business insurance policies, like general liability insurance, are usually similar from one insurer to the next. But specialized policies like builder's risk insurance tend to vary. An independent agent should be able to identify insurance companies with policies well suited for your specific needs.
Independent insurance agents may be able to sell policies from insurers like these.
Next, have a conversation with the agent to make sure they're a good fit. If you're looking for expertise in your industry, for instance, ask about their work with other business owners in your space.
If the conversation is helpful, you might feel ready to start shopping for insurance. But if you think the agent doesn't understand your needs or is pushing you to buy products you don't want, it's OK to look elsewhere.