What Is a Preferred Lender List?
Some colleges provide a list of lenders they recommend to students. Here's what to know about preferred lender lists.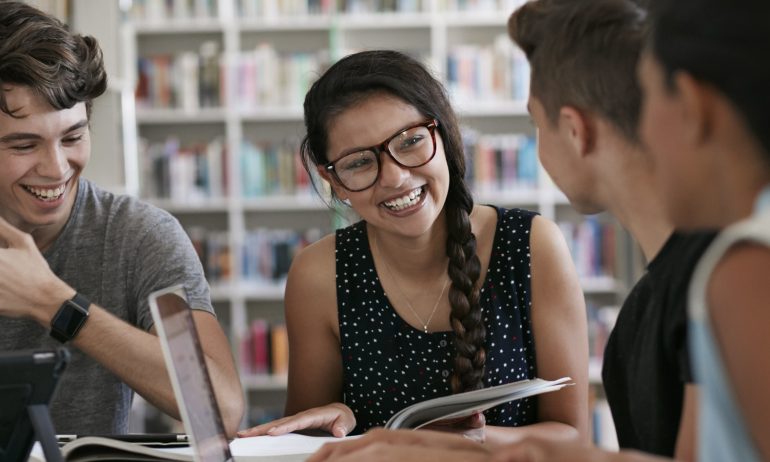 Many or all of the products featured here are from our partners who compensate us. This influences which products we write about and where and how the product appears on a page. However, this does not influence our evaluations. Our opinions are our own. Here is a list of our partners and here's how we make money.
Some colleges, aiming to make it easier for borrowers to find help paying for school, provide a list of preferred lenders to their students who need a private student loan to fill a gap in funding. That list is known as the preferred lender list.
A preferred lender list is a list of at least two private lenders that have met criteria set by the college. The criteria can include factors such as competitive interest rates and fees, the quality of customer service for both the school and the borrower, lender reputation and reliability and other benefits such as loan deferment and forgiveness.
By federal law, the college must make its criteria for evaluating lenders publicly available and is not allowed to financially benefit from including a given lender on a preferred lender list.
Should you choose a lender from a preferred lender list?
Selecting a lender from a preferred lender list doesn't give you any unique advantages. The preferred lender list simply recommends private lenders a school deems reliable and can help potential borrowers narrow down their available options.
Not all colleges offer students preferred lender lists, but those that do cannot require students to select a lender on the list. In addition to consulting a preferred lender list, students who are looking for private student loans should do their own research to determine which lenders best suit their needs.
Since colleges are only required to include at least two lenders on a preferred lender list, students may not find the best lender for their needs if they don't look beyond the school-provided list. When evaluating lenders to determine which loan is best for you, consider whether paused payments and co-signers are allowed and flexible repayment options are offered.
What to do before taking out a private student loan
It's important to fill out the Free Application for Federal Student Aid, or FAFSA, and exhaust all federal loan options before you seek a private loan. The FAFSA allows you to be considered for scholarships and grants, which are forms of aid that don't have to be repaid.
After you've exhausted free aid opportunities, consider federal student loans. Federal student loans for undergraduates offer more borrower protections and have lower interest rates than private student loans. They also have fixed interest rates for all borrowers and don't require credit history or a co-signer.
If you find that you need to take out student loans for college — federal or private — consider the burden that repayment will bring. It's best to avoid a total payment that exceeds 10% of your estimated monthly income after graduation.
Student loan affordability calculator
Spot your saving opportunities
See your spending breakdown to show your top spending trends and where you can cut back.