What Is an Institutional Loan?
Institutional loans are student loans made by a school.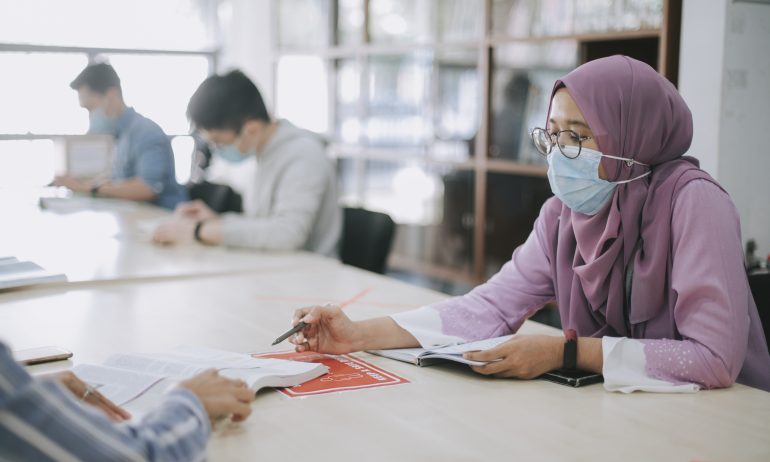 Many or all of the products featured here are from our partners who compensate us. This influences which products we write about and where and how the product appears on a page. However, this does not influence our evaluations. Our opinions are our own. Here is a list of our partners and here's how we make money.
Learn more about how much college could cost — and, how to afford it:
Institutional loans are a type of financial aid that colleges lend directly to their students.
Students or their parents may be offered an institutional loan to fill the gap between the federal aid they are eligible to receive and the cost of attendance.
Institutional loans, so called because they are originated by your college, differ widely from school to school. For example, there are no standardized interest rates for institutional loans, but in some cases, they can reach as high as 9%. Other schools may subsidize the interest rate, or even offer 0% loans.
According to Kyra Taylor, a staff attorney at the National Consumer Law Center, institutional loans also lack standard:
Minimum or maximum amounts.

Credit and income requirements.
Should you accept an institutional loan?
Institutional loans may be offered to fill a gap in your financial aid or may have lower interest rates than other loans available to you. In such cases, they can be worth considering.
But institutional loans aren't guaranteed to come with any of the features federal loans and many private loans offer. Institutional loans may not come with the repayment flexibility you'll find on many federal and private loans, like hardship forbearance, in-school deferment or income-based repayment.
If you miss a payment on an institutional loan, the loan can go straight into default, Taylor said.
If federal borrowers go into default — which happens after payments are 270 days past due — they have options such as student loan rehabilitation and consolidation.
What to do before accepting an institutional loan
Consider all federal aid options before accepting an institutional loan. Filling out the Free Application for Federal Student Aid, or FAFSA, will tell you which federal aid you're eligible for, including scholarships and grants. Take advantage of aid that doesn't have to be repaid before pursuing loans.
If you're considering an institutional loan, examine all of the features of the loan, from the interest rate to the repayment options. In some cases, a private student loan may be a better option than an institutional loan. Compare the two before making a decision.
The terms of any offer for an institutional loan should be carefully analyzed, Taylor said. She added that if a school is aggressively pushing institutional loans, and particularly if the loan amounts exceed the cost of tuition and fees, students should give these loans extra consideration.
Spot your saving opportunities
See your spending breakdown to show your top spending trends and where you can cut back.